Metta Fund is pleased to present a collection of grantee spotlights that chronicle how five San Francisco-based organizations are shifting priorities and programming to support older adults in the midst of a global pandemic.
These stories highlight the broad efforts underway to provide vital services for older San Franciscans – many of whom have faced a lifetime of inequities – and the ways that nonprofits have quickly pivoted to meet the increased needs of an often invisible population.
Amidst the ongoing trials facing the region, we find inspiration in how grantee organizations across San Francisco are working tirelessly to center the role of community and address the intersectional challenges of food insecurity, housing, isolation, and a shortage of caregivers — to come together to continue to provide services for community elders.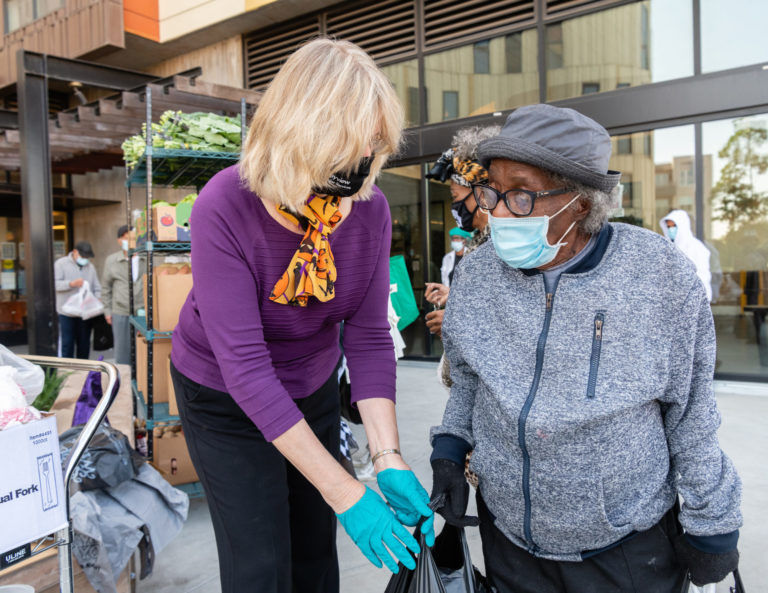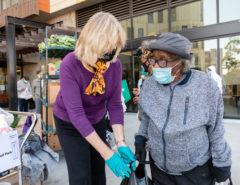 Writing by Sahara Marina Borja; Photography by Hasain Rasheed