Aging & Older Adults
Community and Connection for Older Adults
San Francisco has a growing population of older adults with unique needs, including access to integrated health and social services for those who live alone and experience social isolation.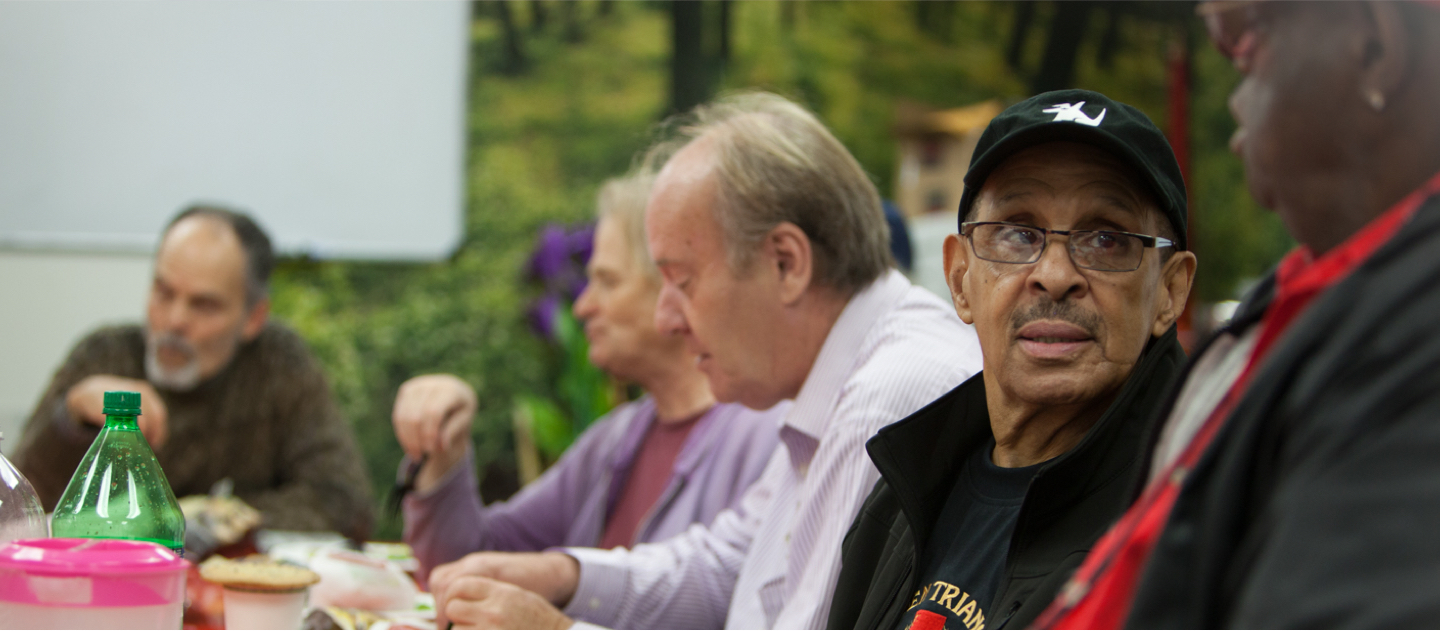 By 2030, nearly 30% of San Francisco's population will be 60 or older. For older adults who live alone, social isolation is a health risk comparable to factors such as obesity, sedentary lifestyle, and possibly even smoking.
Metta Fund supports San Francisco nonprofits to advocate for better data-gathering so senior service-providers across the City can more effectively connect older adults to programs in their community. We also provide organizations with the resources to pilot and evaluate new programs – such as helping seniors use technology to stay in touch with friends and family.
The organizations we support are working to:
Minimize the challenges that older adults have accessing technology, including cost and literacy, and increase their comfort with computers and mobile devices
Support community-based programs that collaborate with health care and social services agencies, to provide integrated care options for older adults
Increase opportunities for older adults to be socially active in their homes and communities, places where they feel safe and able to make authentic human connections
Of seniors over age 65 in San Francisco live alone
Of seniors spend one hour or less socializing with friends or family in one week
Of San Franciscans over 60 require assistance with socialization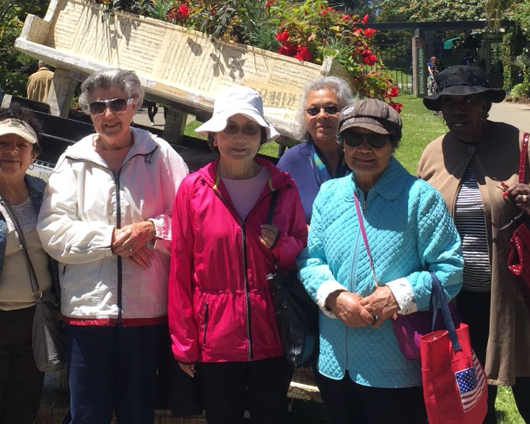 Social Connectedness
Close connections and social relationships are integral to our health and wellbeing. Ageism, life transitions, and changes in health can lead to social isolation and loneliness, particularly in older adults. Research shows that its effects on human health and wellbeing are harmful, compromising both physical and mental health.
In 2017, Metta Fund made a 10-year commitment to reducing isolation and loneliness via interventions and programs that strengthen meaningful social connections in later life.