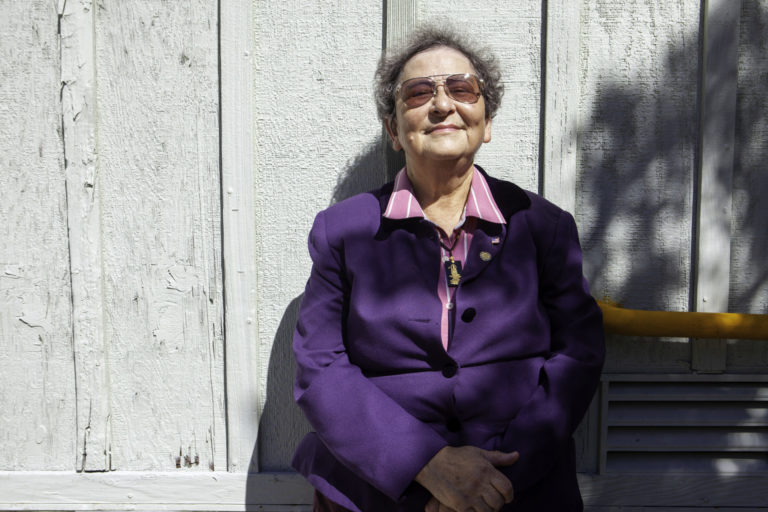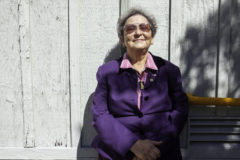 .
Resilience.
That is the word that comes to mind as I reflect back on this heartbreaking year.
Our communities have been resilient in the face of tremendous challenges and inequities, and we will continue to be resilient.
As 2020 comes to a close, we want to uplift stories of resilience. For resilience is what gives us strength; what will get us through this.
We are pleased to share with you: Elders – Stories of Resilience
Earlier this year, we had published the inaugural Elder Stories photo collection, spotlighting twelve San Francisco elders. We originally set out to host a number of physical exhibits to share the remarkable stories and photography with our community. But then the year took an unimaginable turn and we had to reinvent our plans.
As the coronavirus pandemic began to upend our lives, we reached out to five of the elders to see how they were doing in the midst of this global crisis. These are their updated stories.
They are truly heartening, honest narratives which speak truth to what it means to live – and grow old – amidst the most challenging circumstances; we hope you take a moment to read them.
On behalf of Metta Fund, I want to express our deepest appreciation to the participating elders for selflessly sharing their stories and experiences. We also want to thank our community partners, and everyone on the frontlines, for their tremendous efforts in this most trying year.
I hope you will join me in re-imaging and planning for a better, more equitable future – not only for our young, but also for our old. After all, we are (all) aging and will be reflecting back on our lives before long.
Be well,
Janet Y. Spears
CEO, Metta Fund