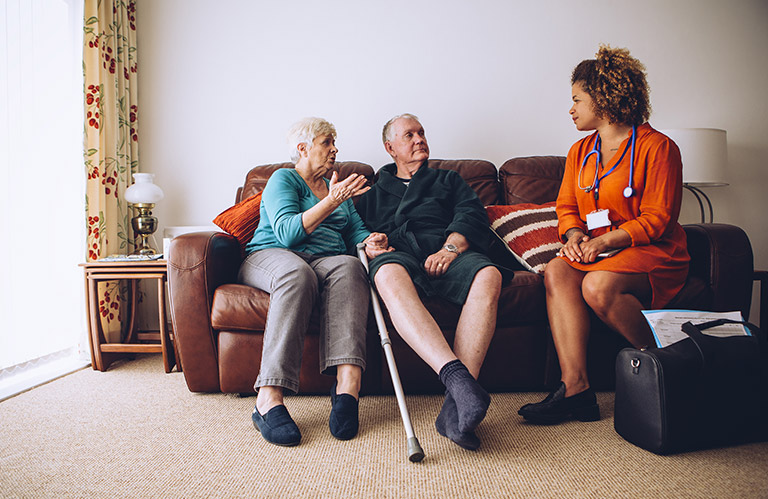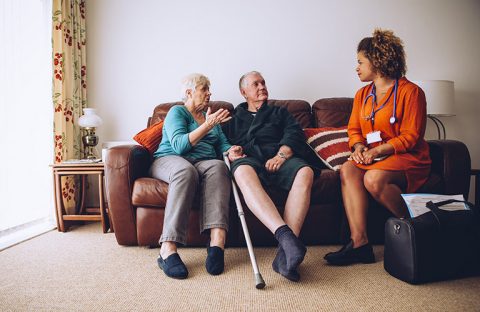 Older adults need a variety of social and medical services as they age, and when these types of care are not well-coordinated, it can raise costs and worsen outcomes.
This article from NextAvenue highlights challenges due to lack of care integration, and some of the innovative solutions that address these problems. Metta Fund is especially pleased to see the PACE – Program for All-Inclusive Care for the Elderly – model highlighted, which was developed by the local community based organization and former Metta Fund grantee, On Lok.
Supporting care integration is one of Metta Fund's key strategies in our Aging and Older Adults grantmaking focus area, and many of our grantees are working to provide care which addresses their clients' many-faceted needs. Grantee Homebridge provides transitional care services to patients who are being discharged after a hospital stay. These patients often require assistance with tasks such as dressing, taking medications, cooking, and going to doctor's appointments—needs which are not strictly medical, but may prompt a return to the hospital if left unmet. Homebridge's caregivers help meet these needs, allowing patients to remain healthier in their homes and communities for longer.