By Janet Y. Spears, CEO, and Anna Karrer Manley, Senior Director of Communications & Strategy
We've all done it. Said it. Thought it.
"He's over the hill."
"That's so geriatric."
"Little old lady."
The list goes on. The fact is –– ageism is both pernicious and pervasive. Look no further than the current public discourse in our national politics.
While often said in jest, ageist language has real percussions and harms us all. In fact, ageism has a negative impact on physical and mental health and can shorten our lives. And age bias in language evokes negative stereotypes, impacting public attitudes and policy.
Elders contribute to our society every day. They are working longer, raising children and grandchildren, and often acting as caregivers to family members. They are living at the intersection of many experiences. Our respect and value for elders ought to be reflected in our language.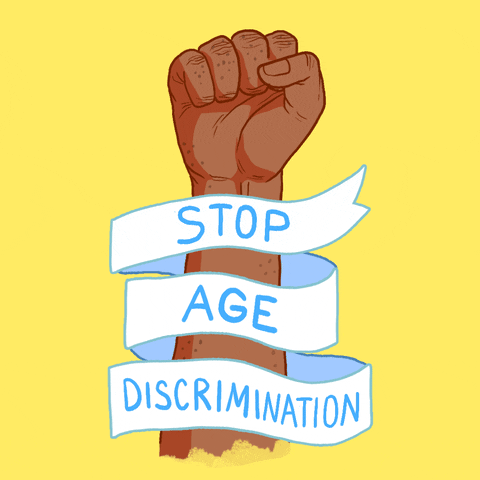 We've heard it time and time again: language matters. Still, age discrimination is widespread in this country which is aging rapidly. But before we can change attitudes and systems, we need to talk about words and narratives. If we want to be inclusive, we need to be mindful of our words and representations.
Today, on the eve of Ageism Awareness Day, we encourage all our partners and colleagues to eliminate ageist expressions from their lexicon and communication, and to work toward age-inclusive strategies.
We have an opportunity to change our language and redesign our futures. Because we all deserve to age with dignity, health, and joy.
Below are a few ways to reframe our language based on research by the Frameworks Institute and the Reframe Aging Initiative.
Avoid:
Othering terms like "Elderly, Senior citizens, seniors, the aged"
Describing older adults as frail, weak, or vulnerable
Fatalistic or negative phrases such as "silver tsunami" or "graying of America"
Do:
Use terms preferred by style guides: "Older adults, older person, elders"
Include age-inclusive content
Use age-positive images that don't depict older adults negatively; check out this Shutterstock/ASA portfolio and the Disrupt Aging Collection by AARP and Getty Images
Aim for specificity, for example: "Americans 65 and older"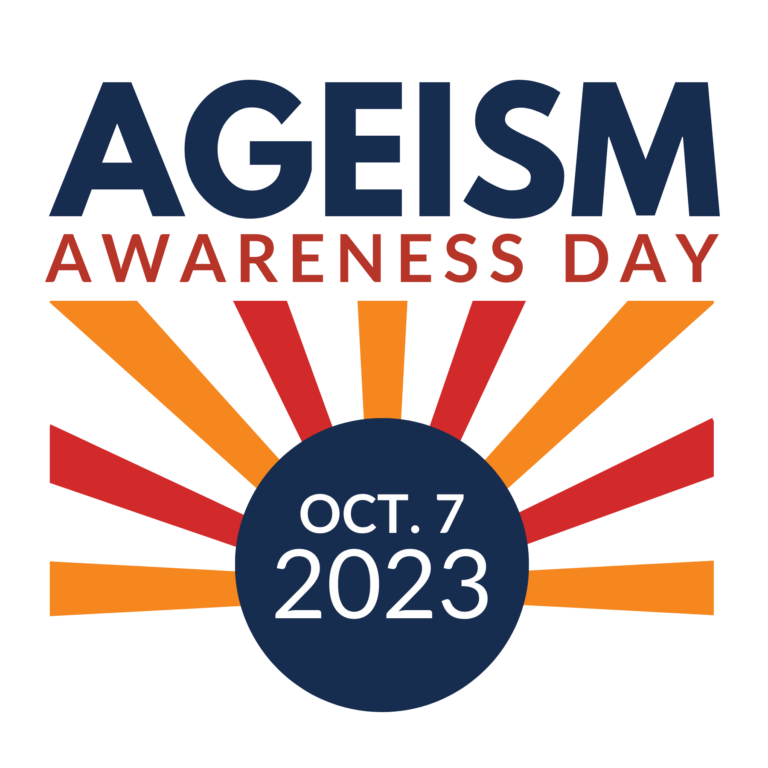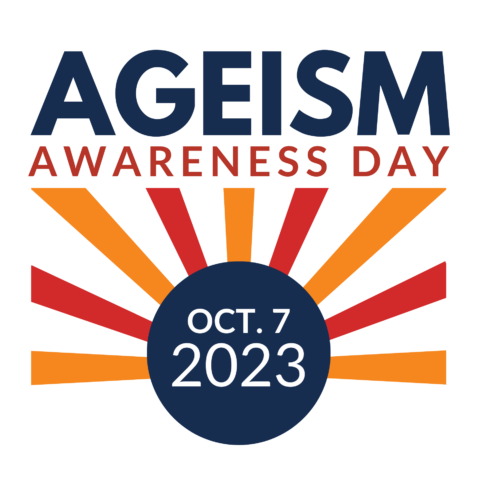 The world – and our nation – is growing older and more diverse, yet age discrimination pervades. We have work to do when it comes to how we speak and think about aging. Join us in our fight against ageism.