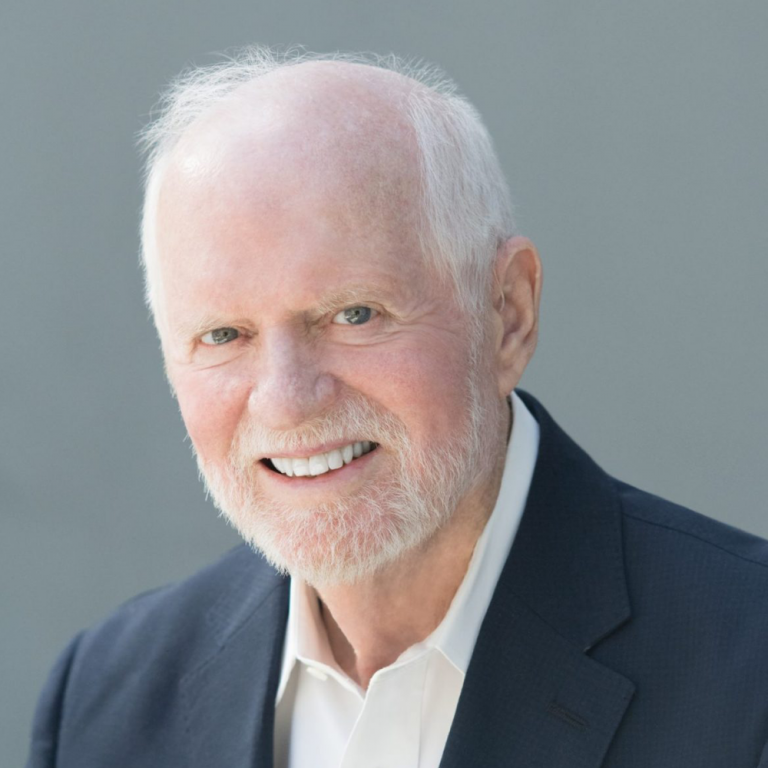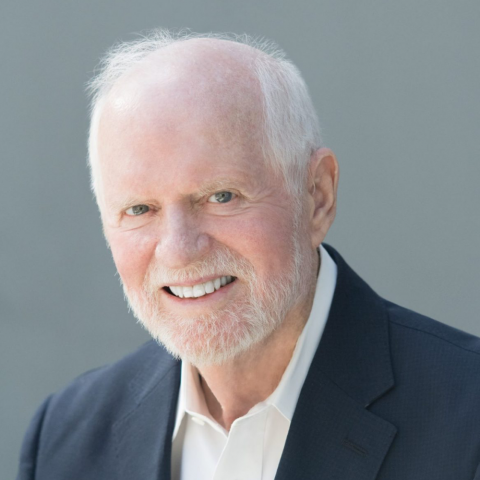 Metta Fund celebrates the life of Joe Hafey, Metta Fund board member, who passed away on July 4th, just a few days after his 80th birthday.
At the time of his passing, Joe was a long-time board member and active retiree following a decades-long career in public health and advocacy. He founded and served as president of the Public Health Institute (PHI). During his tenure, he built PHI into one of the largest and most comprehensive public health organizations in the nation, literally impacting millions of people. He was also instrumental in founding the California Healthy Cities Program, the CDC-funded Public Health Leadership Institute, and the Public Health Trust.
Family, friends, and colleagues remember Joe as a passionate and thoughtful leader who cared about people. As a young college student, Joe and several justice-oriented friends traveled to Alabama to participate in the Selma-Montgomery March for civil rights. His commitment to health and equal rights shaped his career and vision of improving community health.
Janet Y. Spears, Metta Fund's CEO said, "Joe was brainy, passionate, thoughtful, and kind. I will miss his voice – his attentive questions and community health perspective."
"Joe dedicated his professional life to public health, always raising issues faced by oppressed and marginalized communities. Long before the term 'health equity' was coined, he was a health equity advocate," said Kimberly Brandon, Metta Fund Board Chair.
His friend and former colleague, Joan Twiss, concurred "Joe was a visionary, and his work lives on in the innovations he championed and the great many lives he touched."
Mary Pittman, current president of the Public Health Institute, shared that "Joe built a powerful network of public health leaders from across every sector, including government, philanthropy, and our community of principal investigators, researchers, and program directors here at PHI. His legacy, connections, and commitment will always be a part of our DNA."
Indeed, his legacy will endure in all those whose lives he touched. Metta Fund is honored to be amongst the organizations that benefited from his expertise and whose direction he impacted.
Joe is survived by two children and grandchildren and predeceased by his wife, Kate. We mourn his loss and send our deepest condolences to his family and friends.
We will share more information on memorial services and other information on mettafund.org/news