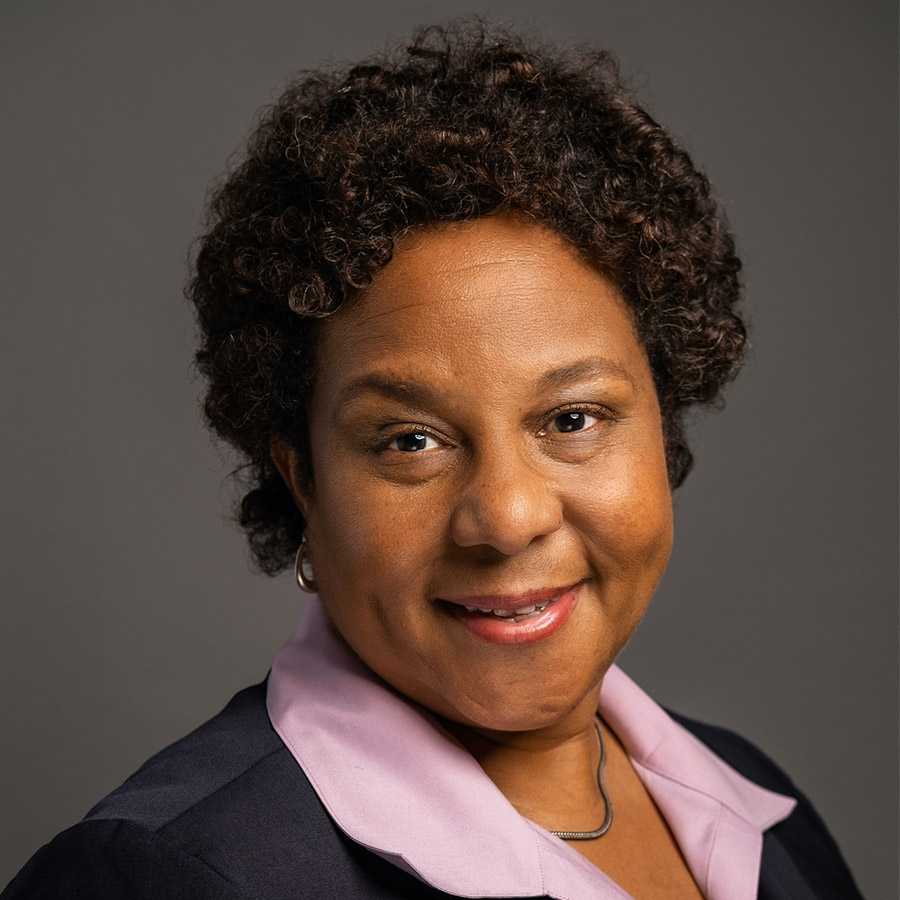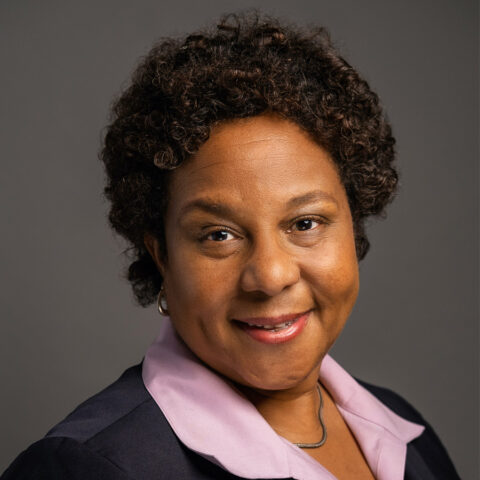 Janet Y. Spears
Chief Executive Officer
Janet Y. Spears is Chief Executive Officer of Metta Fund, a private foundation dedicated to advancing the health and wellness of San Francisco's aging population. Established in 1998, the foundation has a current endowment of more than $80 million and grants out approximately $2.4 million per year. Under Janet's leadership, Metta Fund has pursued an audacious vision of an inclusive, connected, multi-generational, healthy and thriving San Francisco. She has established new organizational priorities and spearheaded innovative opportunities for collaboration in service of the health and wellness of the community.
Before joining Metta Fund, Janet was Chief Operating Officer at the East Bay Community Foundation (EBCF), a community foundation located in Oakland, California with approximately $400 million in assets. During her tenure, she oversaw development, grantmaking, communications, and donor services, and guided EBCF to a programmatically strong and financially healthy position. Prior to EBCF, Janet enjoyed a 23-year career at AT&T, where she led complex sales solutions as Sales Vice President.
Janet was appointed to the San Francisco Disability and Aging Services Commission in 2019 and also serves on the boards of Northern California Grantmakers and the Giants Community Fund. Formerly, she was on the board of the University of the Pacific (UOP), her alma mater, as well as UOP's Pacific School Alumni Association.
Janet holds a Bachelor of Science in Electrical Engineering from the University of the Pacific, where she was named a distinguished alumna in 2012. She also holds a Master of Science in Electrical Engineering from Purdue University and an Advanced Management Certificate from the University of North Carolina at Chapel Hill. Janet is a California native and a longtime San Francisco resident.