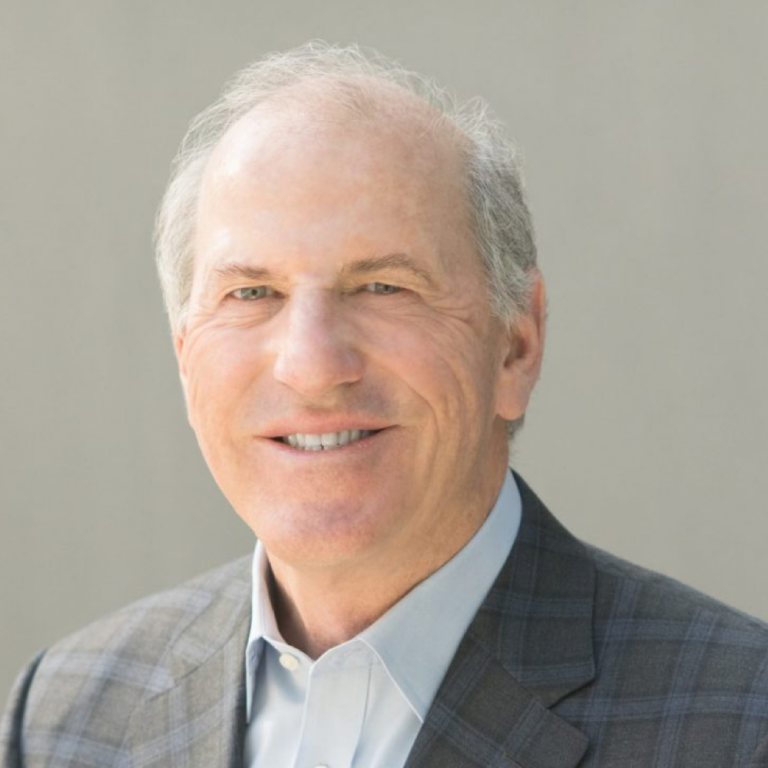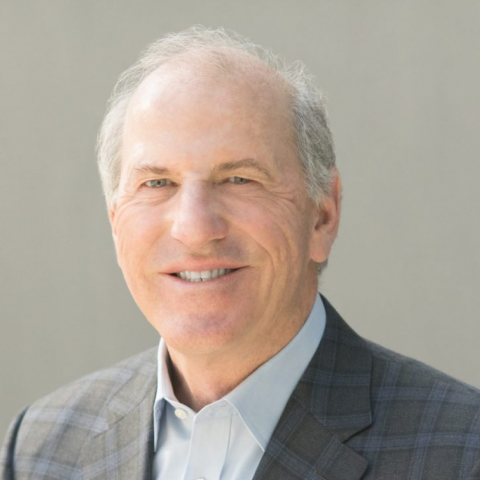 John Woodward
Treasurer
John Woodward is the Chief Executive Officer of Front Porch Communities and Services, a not-for-profit organization that owns and operates both multi-level and continuing care retirement communities as well as affordable housing communities.  Front Porch currently serves over 5,000 residents at 38 locations in four states.
Prior to joining Front Porch, Mr. Woodward served as an investment banker and consultant to not-for-profits including health care systems, academic medical centers, and senior living organizations. As an advisor to senior management and the board, he assisted with planning and implementing major expansion programs, reorganizations, mergers and the acquisition of facilities.
Mr. Woodward's educational background includes A.B. degrees in economics and mathematics from the University of California at Santa Cruz and an M.B.A. from University of Chicago with a specialization in hospital administration.