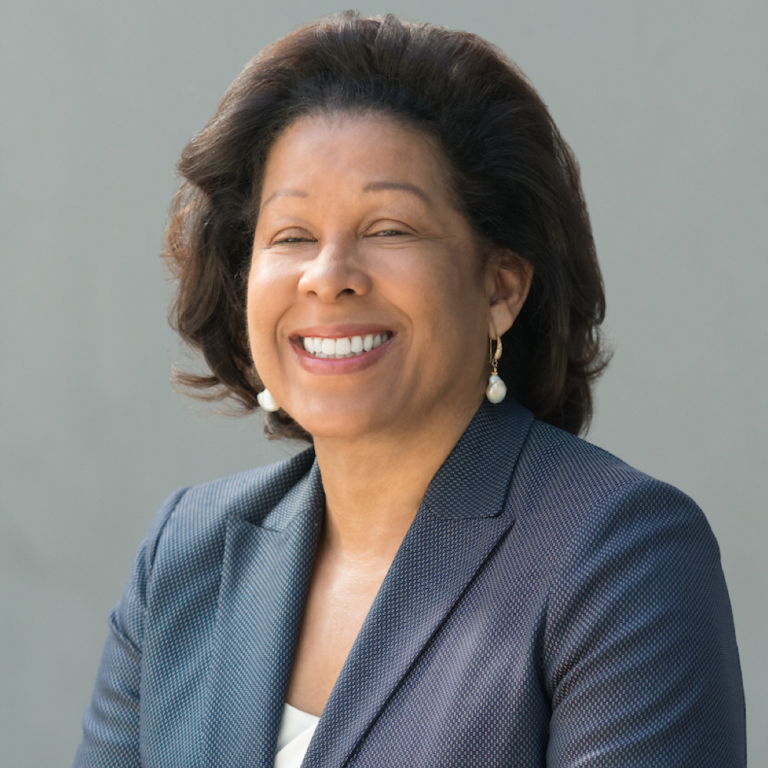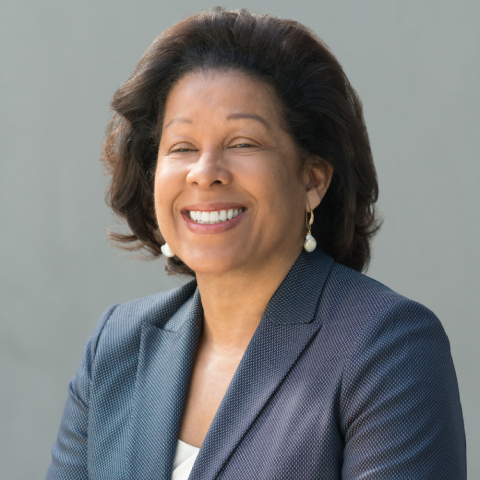 Kimberly Brandon
Vice Chair
Ms. Brandon has mapped a flourishing career in the field of financial services.  Currently she serves as Senior Vice President with The Brandon Matta Group at Morgan Stanley.
She is a native San Franciscan and a graduate of San Francisco State University, where she serves on the Foundation's Board of Trustees and chairs the Finance and Investment Committee.  She is also a member of the University's School of Business Development Council.
Ms. Brandon is very active in the San Francisco community with involvement in civic and political causes.  She has served on the San Francisco Port Commission since 1997.  She also spends numerous hours serving the community on various nonprofit boards.