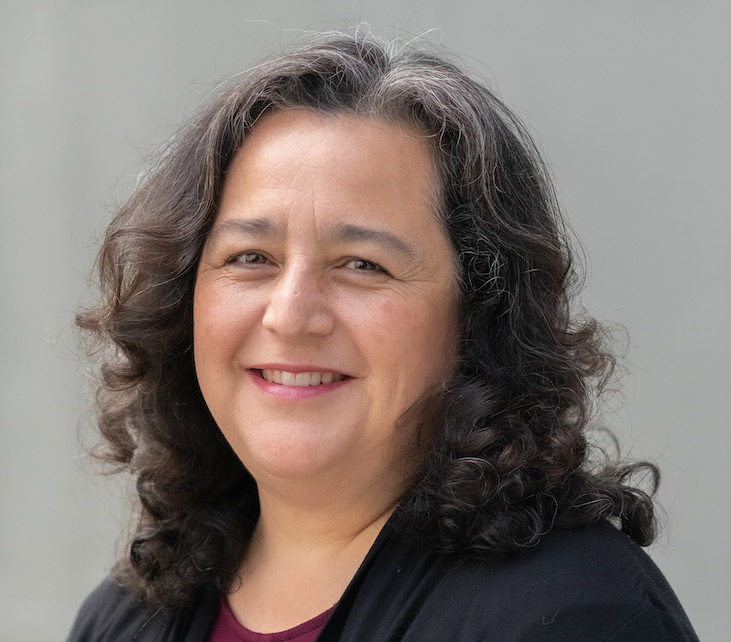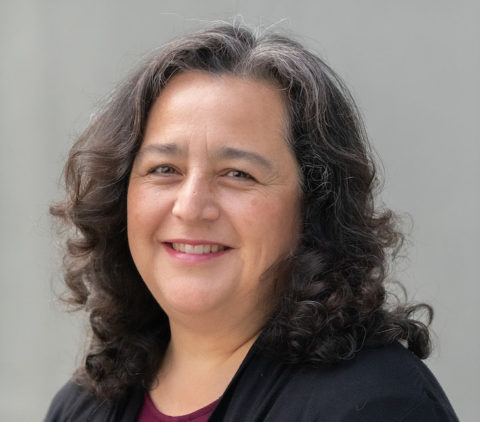 Renée Espinoza
Director of Program Strategy
Renée Espinoza guides all aspects of Metta Fund's grantmaking and programmatic investments, learning and evaluation efforts, and partnerships.
With over  25 years' experience leading and developing community-based nonprofits with an emphasis on strategic planning, program development, and volunteer engagement, Renée brings broad, strategic experience as well as a passion for community and social justice. She comes to Metta Fund from San Francisco Court Appointed Special Advocates (SFCASA), where she served as Executive Director for seven (7) years. Under her leadership, the organization increased the total number of foster youth served by 40%, launched new programing, and built a strong base of support by tripling annual revenue. Prior to her tenure at SFCASA, she served as the Interim Executive Director of the San Francisco Education Fund and Executive Director of SFPAL.
Throughout her entire professional career, Renée has been a proponent of working with populations furthest from economic opportunity and limited access to develop strengths, self-advocacy skills, and self-agency in order to achieve real change.
Renée holds a bachelor's degree from the University of California at San Diego. She is a native Californian and resides with her family in San Francisco.