Metta Fund traces its history back to 1854, when the German Benevolent Society was established in San Francisco.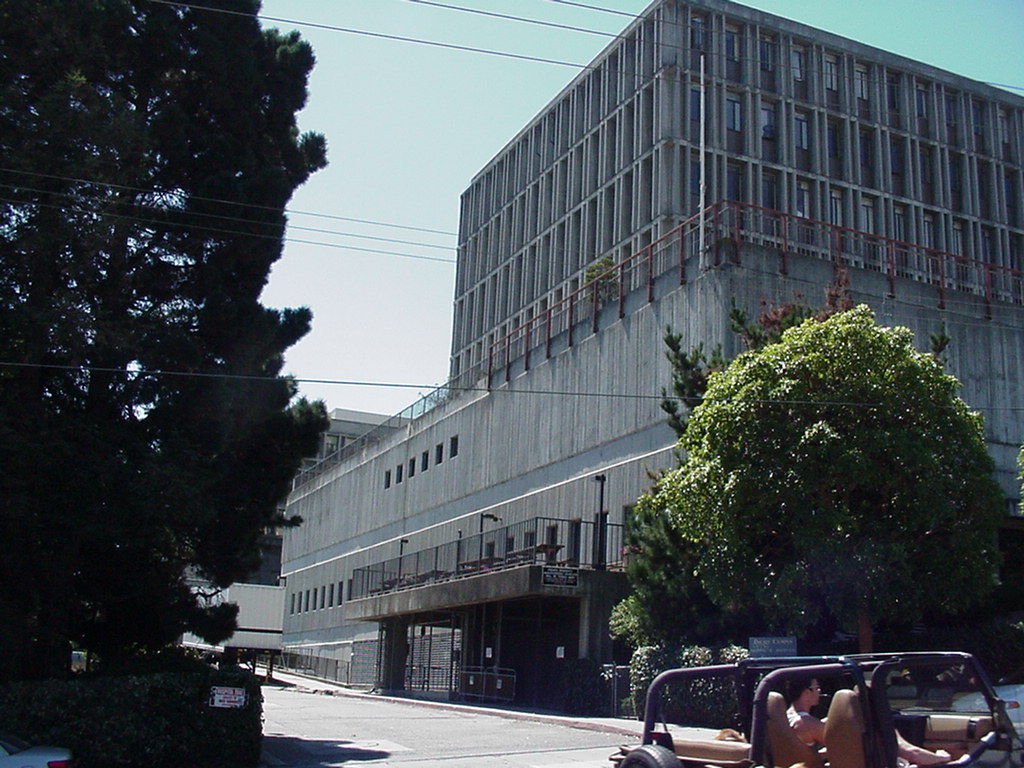 The purpose of the German Benevolent Society was to find jobs, room and board, clothing, medicine, and financial support for the newly-arriving German immigrants who had come to California to strike it rich in the Gold Rush.
The society opened its first medical center, called the German Hospital, in 1858. Originally located on Brannan Street, a fire in 1876 destroyed the building. A new hospital was built in what was then the "countryside" of the City, at Castro and Duboce.
In the many years that followed, the hospital was renovated and rebuilt several times. The name was changed to Franklin Hospital in 1917, and in 1970 it was renamed the Ralph K. Davies Medical Center in memory of Ralph K. Davies, a long-time Hospital Trustee, and benefactor.
Changing healthcare economics resulted in the merger of Davies Medical Center with California Pacific Medical Center/Sutter Health in 1998. Assets associated with the merger became a part of the newly-formed Franklin Benevolent Corporation, now called Metta Fund.
"Metta" is a Buddhist term drawn from an ancient Sanskrit language, and was chosen as our name because of its meaning: loving-kindness, benevolence. It was felt to capture the essence of the Foundation's roots. The word Fund was added to distinguish it from other Metta organizations throughout the world. Hence, Metta Fund was founded in the same spirit as the original German Benevolent Society over 140 years earlier—with an altruistic mission of deploying assets to help address serious issues and needs in the community.