Our philosophy is that partnerships are imperative for lasting change.
Metta Fund partners with organizations to exchange ideas, share resources, and work jointly to accomplish a mutual vision of a healthy San Francisco. Our goal is to broaden the reach of our philanthropic investments by working in collaboration with government, not-for-profit organizations, and academia when their initiatives align with the mission of the Foundation.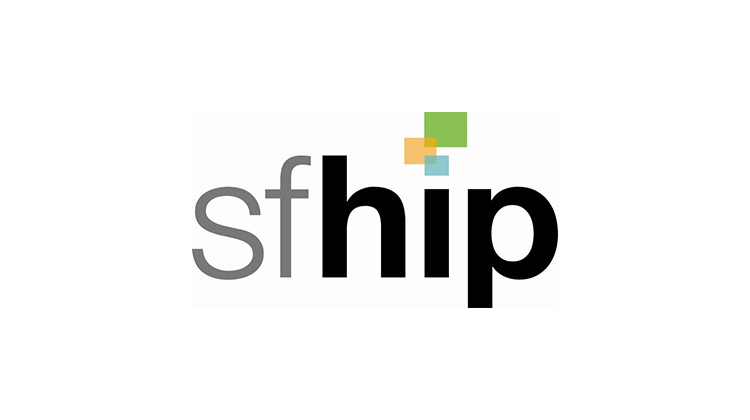 SFHIP engages a variety of sectors in a shared agenda to solve a social problem, applying the core values of health equity, community engagement, and coordination. Metta Fund has aligned its grantmaking with SFHIP's priorities and Director of Programs, Shally Iyer serves on SFHIP's Steering Committee.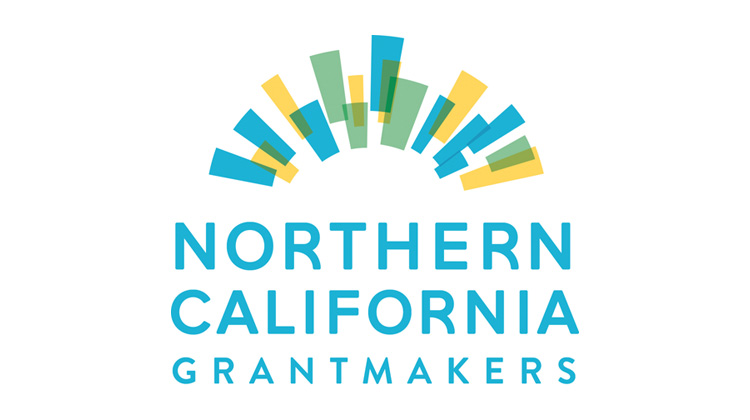 NCG brings funders together to share ideas and best practices to tackle significant issues and achieve common goals. Through its issue-centered events and professional development offerings, NCG equips funders to create change and positive impact in northern California.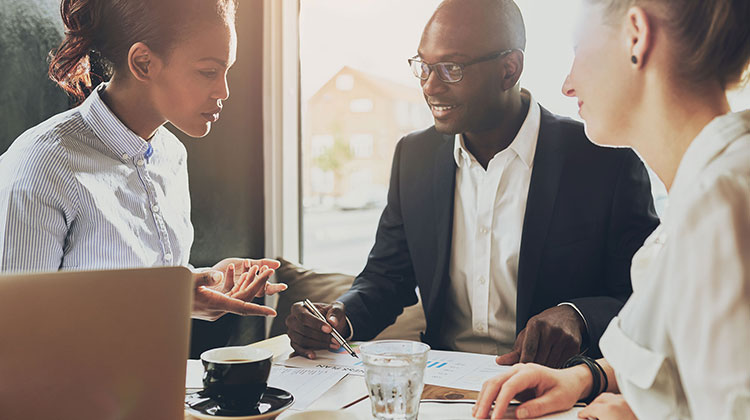 BAHFG mobilizes philanthropy towards improved well-being of our communities. Through collaboration, funders covering a range of interest areas support one another to invest and lead in addressing barriers to health and equity. Metta Fund Director of Programs Shally Iyer served as co-chair of BAHFG from 2014 to 2016.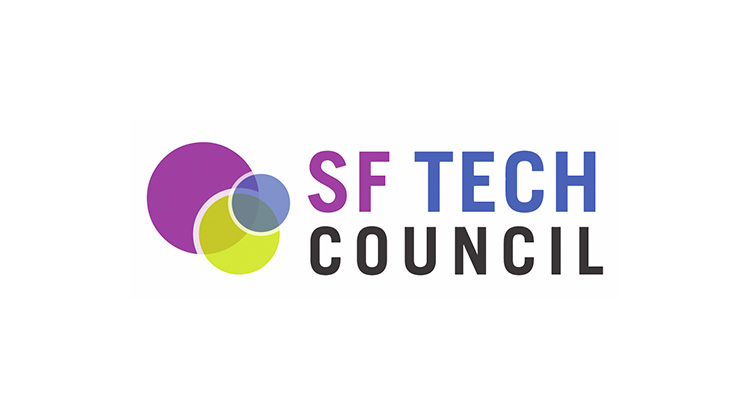 The SF Tech Council brings together decision-makers from a variety of sectors to support digital inclusion in San Francisco, and focuses on bringing technological innovation and learning to seniors and individuals with disabilities. Metta Fund is a member of the SF Tech Council.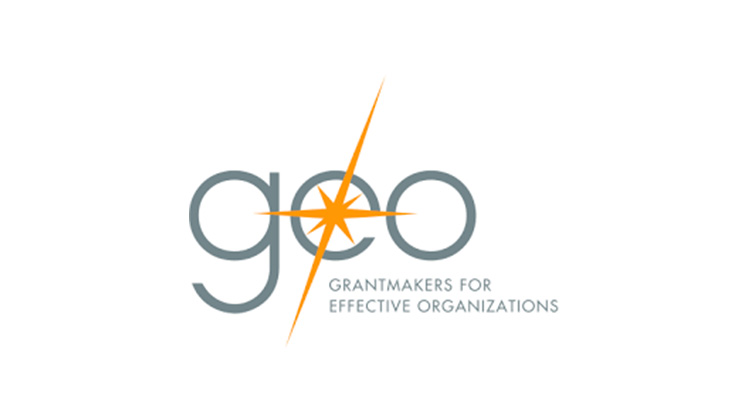 Grantmakers for Effective Organizations is a community of more than 550 grantmakers who come together to share knowledge and best practices – through its conferences, webinars, and other resources – about how grantmakers can successfully support and be responsive to the needs of their grantees.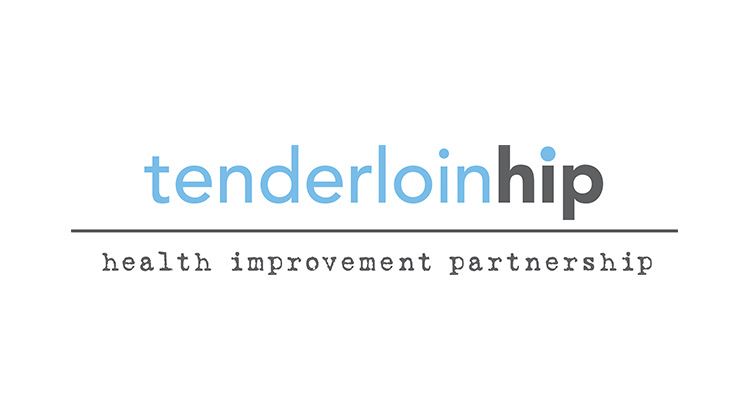 Spearheaded by Saint Francis Foundation, TLHIP is a collaborative of over 150 nonprofits, government agencies, and private companies working to improve health and safety in SF's Tenderloin neighborhood. Metta Fund Director of Programs, Shally Iyer, sits on the Community Advisory Council of TLHIP.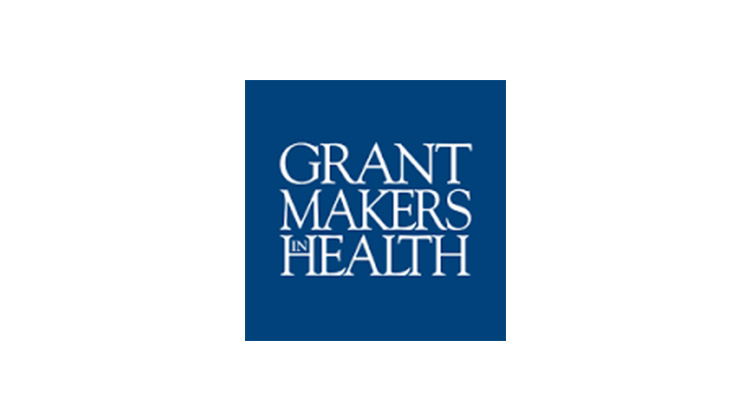 Grantmakers In Health is a nonprofit affinity group dedicated to helping foundations in the health arena. Its mission is to foster communication and collaboration among grantmakers and others, and to help strengthen the grantmaking community's knowledge, skills, and effectiveness.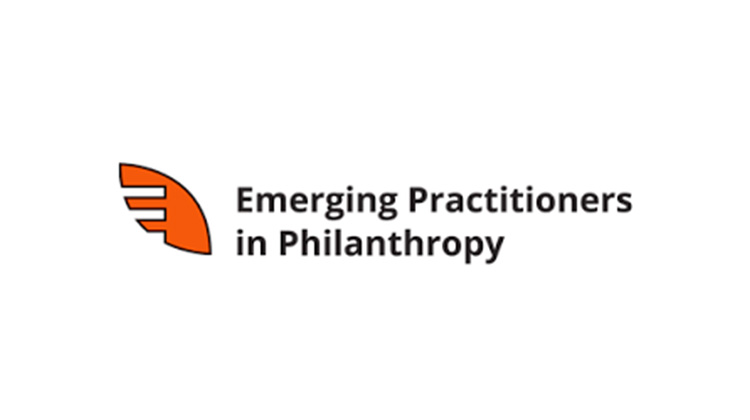 EPIP is a network of foundation professionals and other practitioners of philanthropy. EPIP programs encourage effective stewardship of philanthropic resources, diverse perspectives, innovation, and efforts towards an equitable and sustainable society.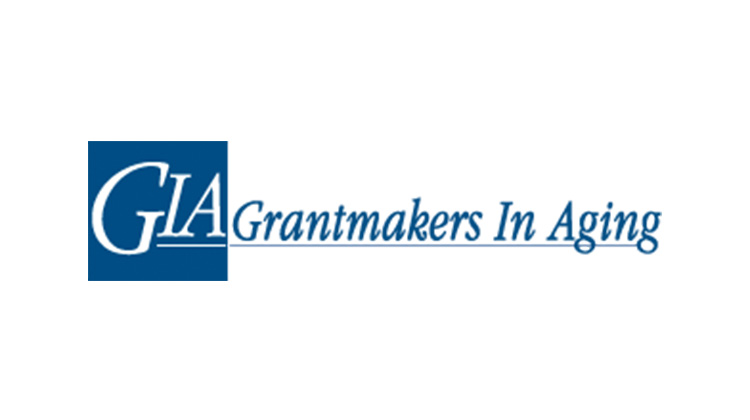 Grantmakers In Aging (GIA) is an affinity group that is a national catalyst for philanthropy focused on improving the experience of aging. GIA provides its members with a personal connection to key people, high-quality resources, and state-of-the art ideas about aging and all related issues.