We envision inclusive and healthy communities where all can thrive and age with dignity and joy.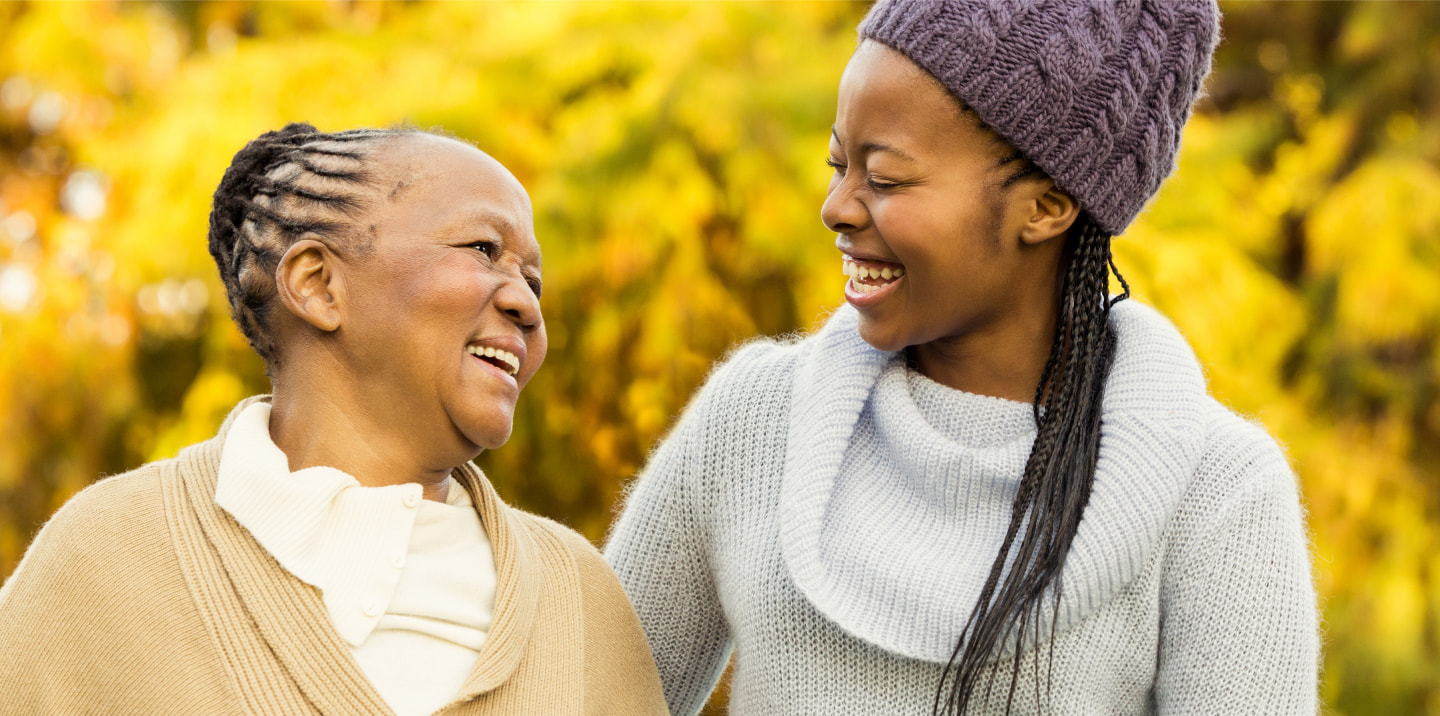 Through grantmaking and community partnerships, Metta Fund works to advance the health and wellbeing of older San Franciscans.
Partnerships
We closely collaborate with nonprofits, philanthropic organizations, government, and community leaders to advance equity in aging. We build trusting relationships through shared values, mutual commitments, and continuous  dialogue.
Diversity, Equity, and Inclusion
We hold at our core the commitment to fostering justice, challenging racist systems, and centering equity in all aspects of our work. We are compelled to confront injustice and seek to address structural racism, inequity, and power imbalances.
Voice
We speak up and stand alongside our partners to advocate for change. We strive to be allies and to use our voices in spaces of power to center the lived experiences of those who have often been left out. We push back against narratives that undermine equity.
Responsive Learning
We endeavor to listen and learn and to model openness and transparency. We recognize that we must adapt and respond to the emerging needs of communities.