Neal Hatten
Administrative Director
George Davis Senior Center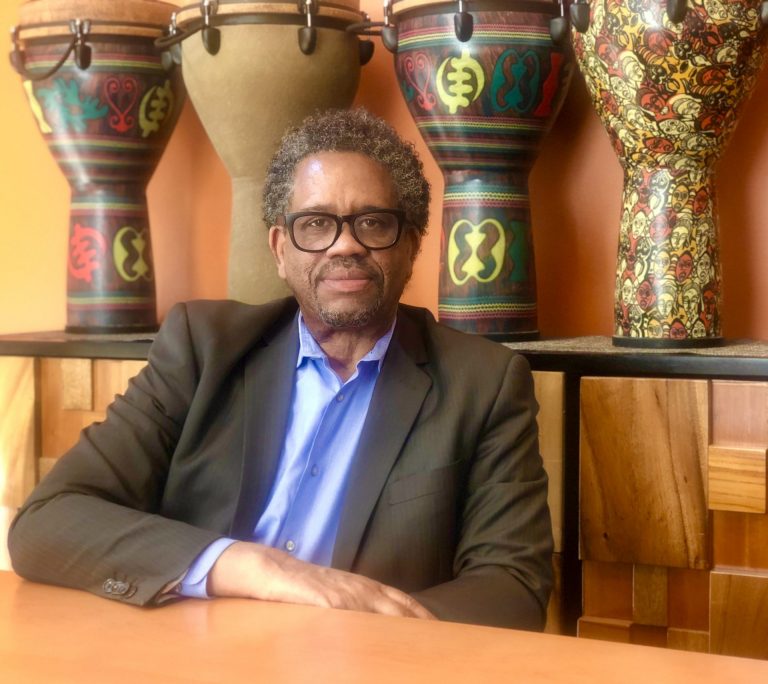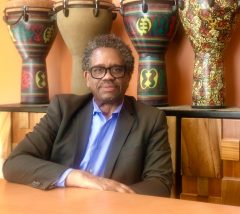 Neal Hatten is a well-known, veteran nonprofit executive who's seen it all. In his long-spanning career, he has led numerous celebrated organizations including the Young Community Developers, San Francisco Educational Services, and Booker T. Washington Community Service Center, in addition to several roles in development and finance. Neal is the go-to-man when it comes to problem solving. At one point, he jokes, he developed expertise in crisis management after he was repeatedly beckoned to aid struggling organizations.
A proud San Francisco native, his family has been here since the 1910s, when racial segregation and housing discrimination was the norm. In those times of redlining and rampant racist policies, his grandparents were denied from purchasing a home, and were only able to do so when white friends signed for the mortgage of their eventual home in San Francisco's Haight district.
Neal calls himself a "child of the revolution." He came of age right after the Civil Rights movement, as the Black Panther Party and Vietnam anti-war movements were coming to an end. Feeling drawn to social change, he got involved in community service as a teenager and has never stopped.
Today, Neal plays an integral role at the George Davis Senior Center in Bayview-Hunters Point, where he wears many hats. He oversees the administrative and business development efforts of the comprehensive senior services organization, which includes 120 units of low-income housing and a senior center, allowing elders—regardless of income—to age with grace and dignity.
He is deeply committed to the health and wellbeing of the elders in the community. When asked what he'd like others to know about Black elders, he enthusiastically, and without hesitation, states that Black elders have much to impart with the younger generation.
"We still have something to offer. We are still active, engaged, and able to do anything anyone else can. The only difference is age and experience under our belt. Our community has been through so much. There is a rich Black history in San Francisco, and there is much to learn from that."
Without a doubt, Neal has made tremendous contributions to his native city, and we celebrate and honor his thoughtful and enduring leadership. Our hats off to you, Mr. Hatten!