Gigi Hill-Hopkins
Senior Director Citywide Health and Wellness
African American Holistic Wellness
Bayview Hunters Point YMCA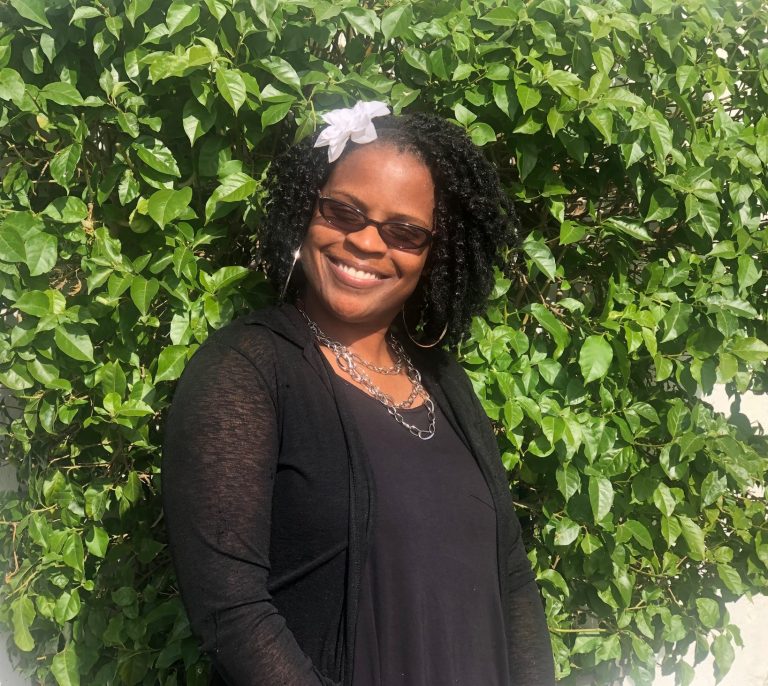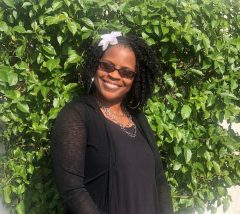 Gigi Hill-Hopkins exudes soulful optimism and vitality. Wearing a flower in her hair, she speaks passionately about her commitment to health and wellness, and her serendipitous move into the nonprofit field following 30+ years in the corporate and public sectors. She initially volunteered at the Bayview YMCA, then began teaching classes, and ultimately joined the team as Director of Health and Wellness in 2013. Today, she oversees the citywide Health and Wellness programs at the YMCA of San Francisco.
Gigi believes it was her calling to give back, and her specific focus and dedication to her community—and Black health and wellness—does just that. Under her direction, the African American Holistic Wellness program builds a stronger sense of community and decreases the impact of trauma among African Americans by promoting healthy lifestyles, encouraging healthy social connections, and providing opportunities to make a meaningful contribution. The Holistic Wellness for Active Older Adults program expressly focuses on promoting wellness for community elders. Thousands of community members –and Black elders—have access to individual counseling, support groups, educational workshops, cultural events, and movement classes.
"We have to understand where Black elders came from. They have unexplainable resilience. A lot of hope and humility is learned when we partake with our elders."
Gigi is a woman of grace, and her enduring dedication and service to the San Francisco community is inspirational and noble; may she be an example to all of us.
Metta Fund celebrates Gigi Hill-Hopkins' leadership and is grateful for her partnership in advancing the health and wellness of San Franciscans.