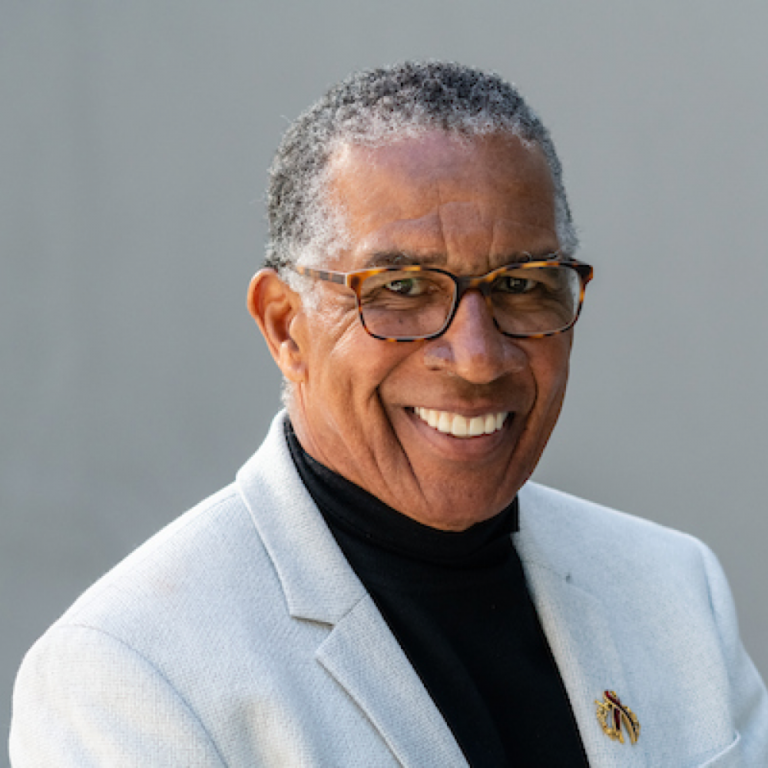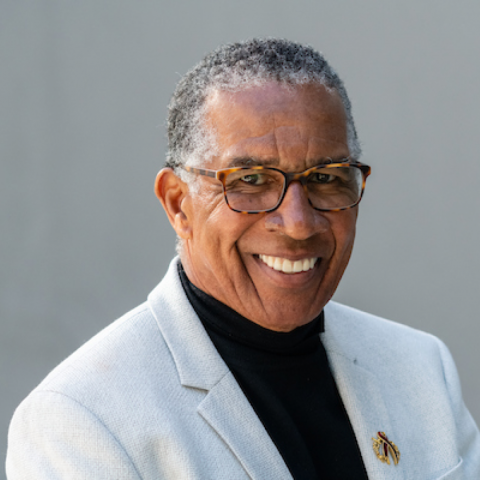 Black history is American history, and at Metta Fund, we believe that Black History Month presents a unique opportunity to celebrate, reflect upon, and honor the achievements, culture, and history of Black leaders, past and present.
No matter the time of year, we must remember and honor the trailblazers who paved the way. It is equally important to recognize and spotlight today's Black leaders, changemakers, and unsung heroes. In this vein, Metta Fund is committed to lifting up the leadership and dedicated work of Black leaders working to advance the wellbeing of our communities.
During Black History Month, we are profiling just a few of the many local Black leaders who are working to make change.
Black History Spotlight: Metta Fund Board Member James "Jimmy" Loyce
James "Jimmy" Loyce, Metta Fund Board member, is an unassuming social justice hero who has made significant contributions to community health and wellness across the state of California.
A well-known public health leader, Mr. Loyce has spent the better part of his life advocating on behalf of historically excluded communities. For decades, he worked shoulder-to-shoulder with clinicians, government and nonprofit leaders, policymakers, and community organizers to advance health equity. And at every step of the way, he asked the pivotal yet uncanvassed question:
How does this impact Black people?
Mr. Loyce was raised in San Diego, California, which he coyly refers to as "the Deep South." Growing up at a time when Jim Crow laws denied equal access, he was not welcomed to enjoy the sandy beaches or other local town activities. He witnessed early on how segregation and racism harm Black Americans' health and wellbeing.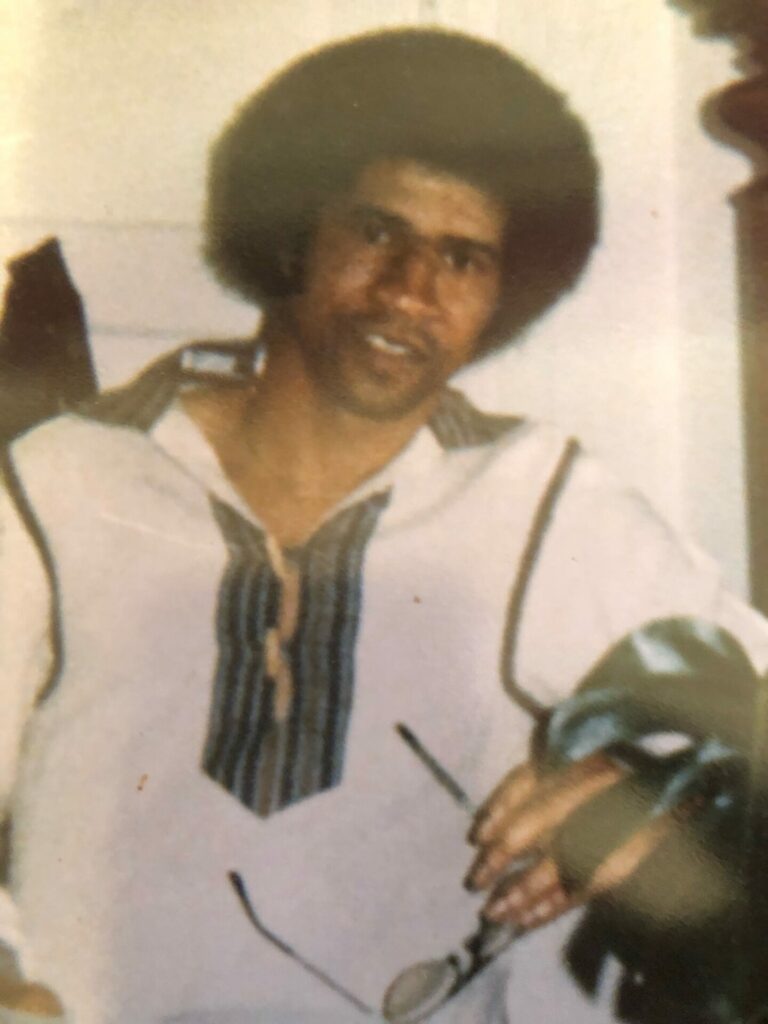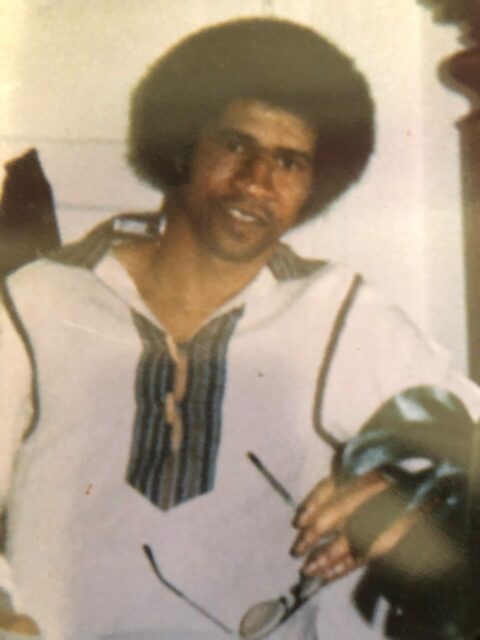 After his early years as a successful football player, he attended UC San Diego and was eventually pulled in the direction of public and mental health services. Following graduate school, he moved to San Francisco, where Mr. Loyce spent many years at the Department of Public Health (DPH). His lengthy resume spans decades and boasts key roles and accomplishments both at the city and nonprofit levels. He is perhaps best known for his long-time tenure and effective leadership as the head of San Francisco's HIV Office during a time when the world was just beginning to grapple with the HIV epidemic.
Mr. Loyce's commitment and expertise in HIV services led him to Los Angeles, where between 1993-1998 he served as the Chief Executive Officer of AIDS Project Los Angeles, the country's second-largest HIV support organization. Following a relocation back to San Francisco, he held the role of DPH Deputy Director, while simultaneously running the AIDS office, for nearly a decade. After his retirement in 2007, Mr. Loyce's guidance was called upon once more and he was appointed Executive Director of the Black Coalition on AIDS, which he had cofounded decades prior.
"We sought to illuminate and end health disparities faced by Black communities in San Francisco. We sought to raise our voices for justice," said Mr. Loyce. 
Ever dapper, he is a thoughtful and beloved leader who exudes brilliance and compassion. Not one to slow down, Mr. Loyce still runs several miles daily, engages in his spiritual practice, and contributes in innumerable ways, including as a long-time board member at Metta Fund.
We sought to illuminate and end health disparities faced by Black communities in San Francisco. We sought to raise our voices for justice.
Asked about his enduring commitment to community health, Mr. Loyce quotes his grandmother, 'Big Mama Dolly Johnson': "if you're not willing to work from can't see in the morning to can't see at night, you're not willing to work." That has been his mantra all these years.
At Metta Fund, we are honored to be guided by Mr. Loyce and especially grateful for his invaluable contributions to public health here in San Francisco.