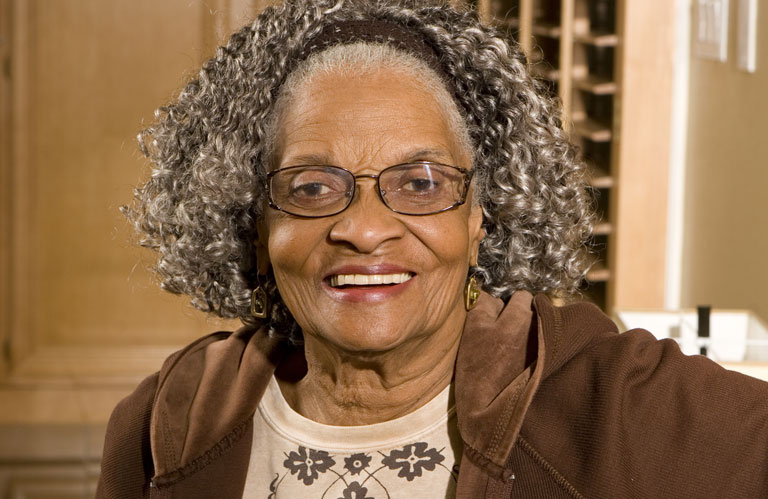 The SCAN Foundation, a philanthropic partner of Metta Fund, shares its thoughts on how President-elect Donald Trump can support older Americans:
Name and give authority to a national leader who will build solutions for older Americans across all domestic policy areas.
Protect older Americans and their families from financial bankruptcy when long-term care needs strike.
Modernize Medicare to pay for team-based, organized care to get more value for older Americans with complex care needs.
Accelerate federal and state efforts to integrate Medicare and Medicaid.
Build new ways to measure health care quality based on what older Americans want.
To read more about these recommendations and to learn about The SCAN Foundation, click here.