This summer, the Mission YMCA has provided outstanding programs for its neighborhood seniors in support of keeping seniors connected to and thriving in their communities.  Offerings have included:
A Healthy Aging Fair for seniors to learn about community resources
Outings to the DeYoung Museum, Gilroy Garlic Festival, and Sausalito
Celebrations including Philippine and American Independence Days and Father's Day
Free health screenings
Exercise classes
Visits from SPCA puppies.
For seniors who usually depend on public transit to travel in their communities, a visit to a new neighborhood or city can be an exciting opportunity. As Mission YMCA's Healthy Living Coordinator Genny Pinzon shared, "Our field trips are very important to our seniors who cannot drive and still want to learn and see new places.  On our way to Sausalito, one lady told me that she had never been on a boat before!  We hope that by providing these opportunities, they can socialize, make new friends and create beautiful memories."
Metta Fund is supporting the Mission YMCA's senior programs to combat isolation and improve social connectedness.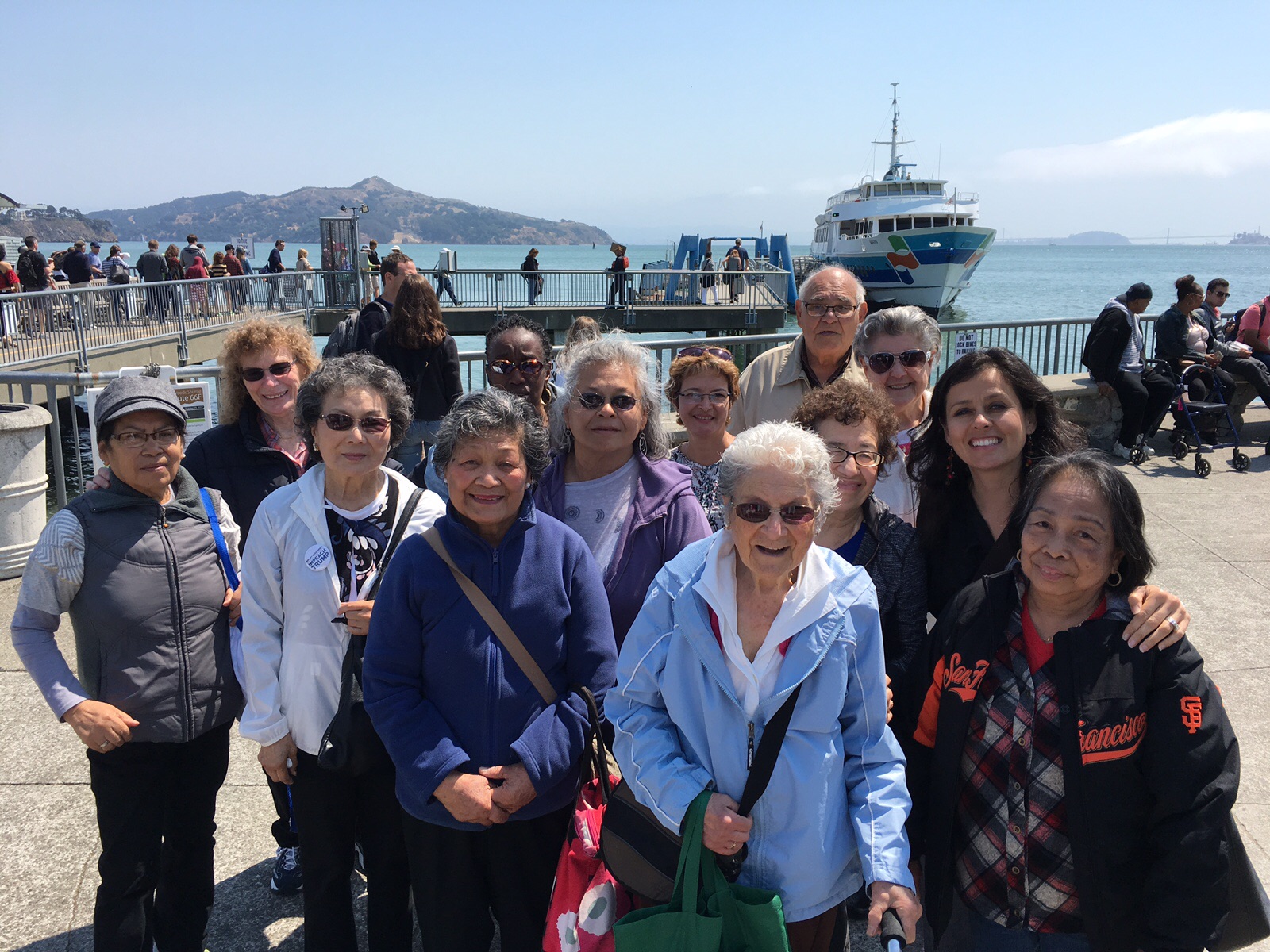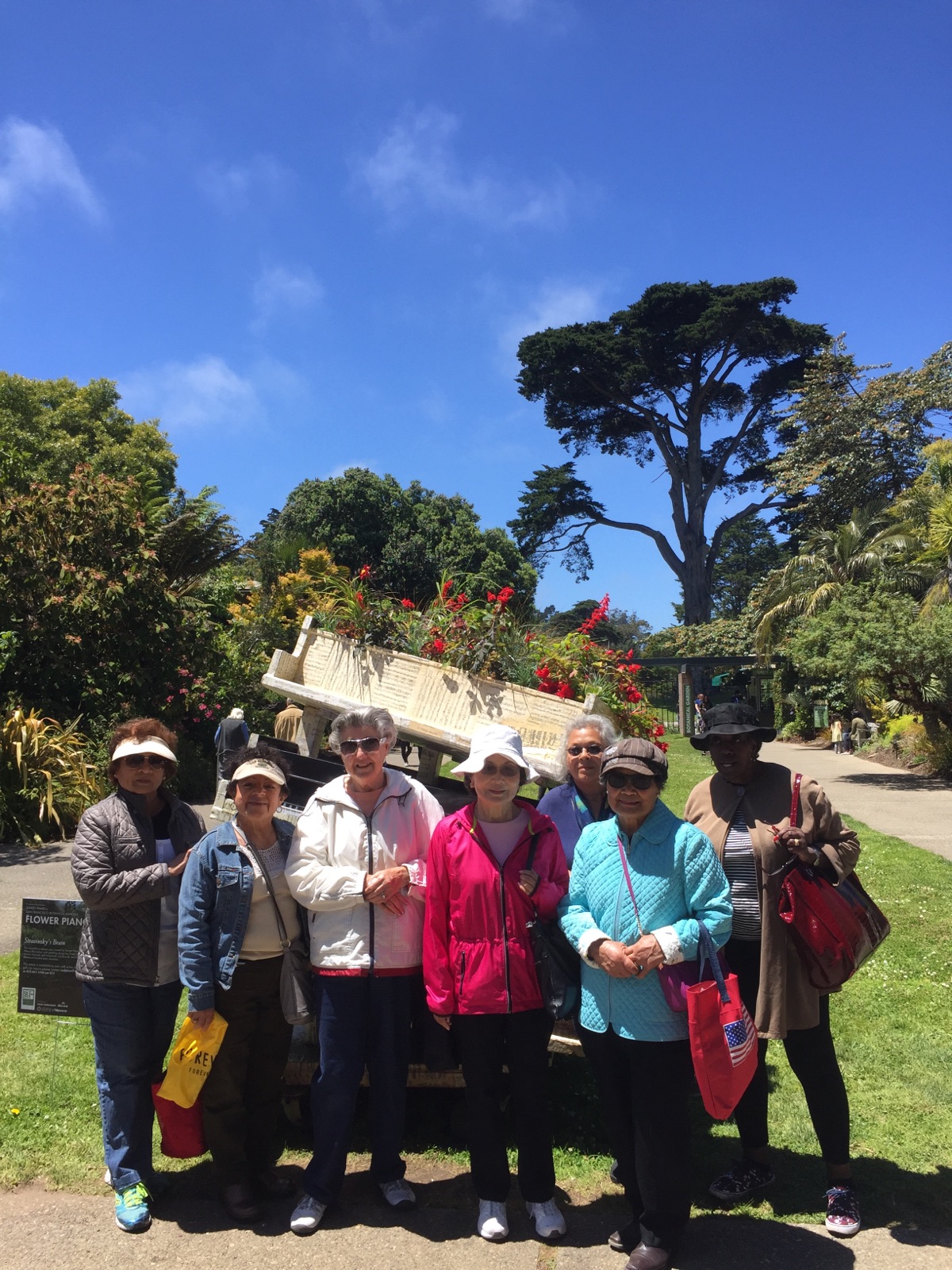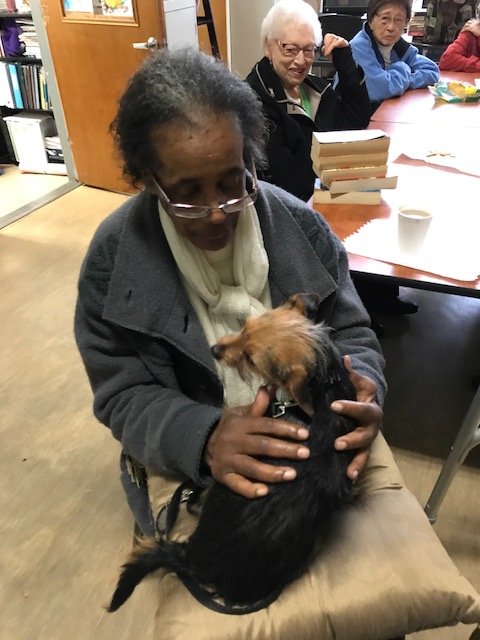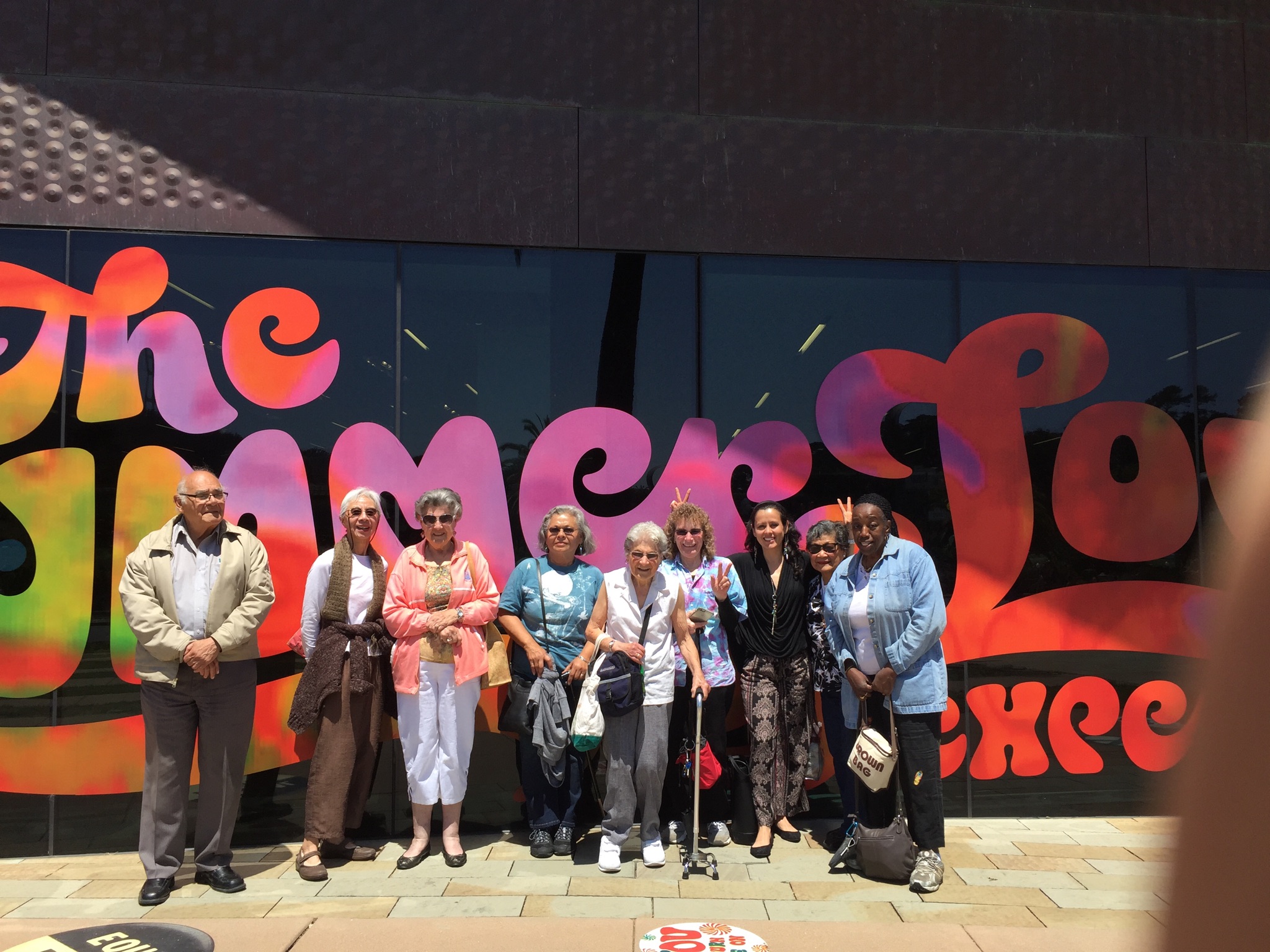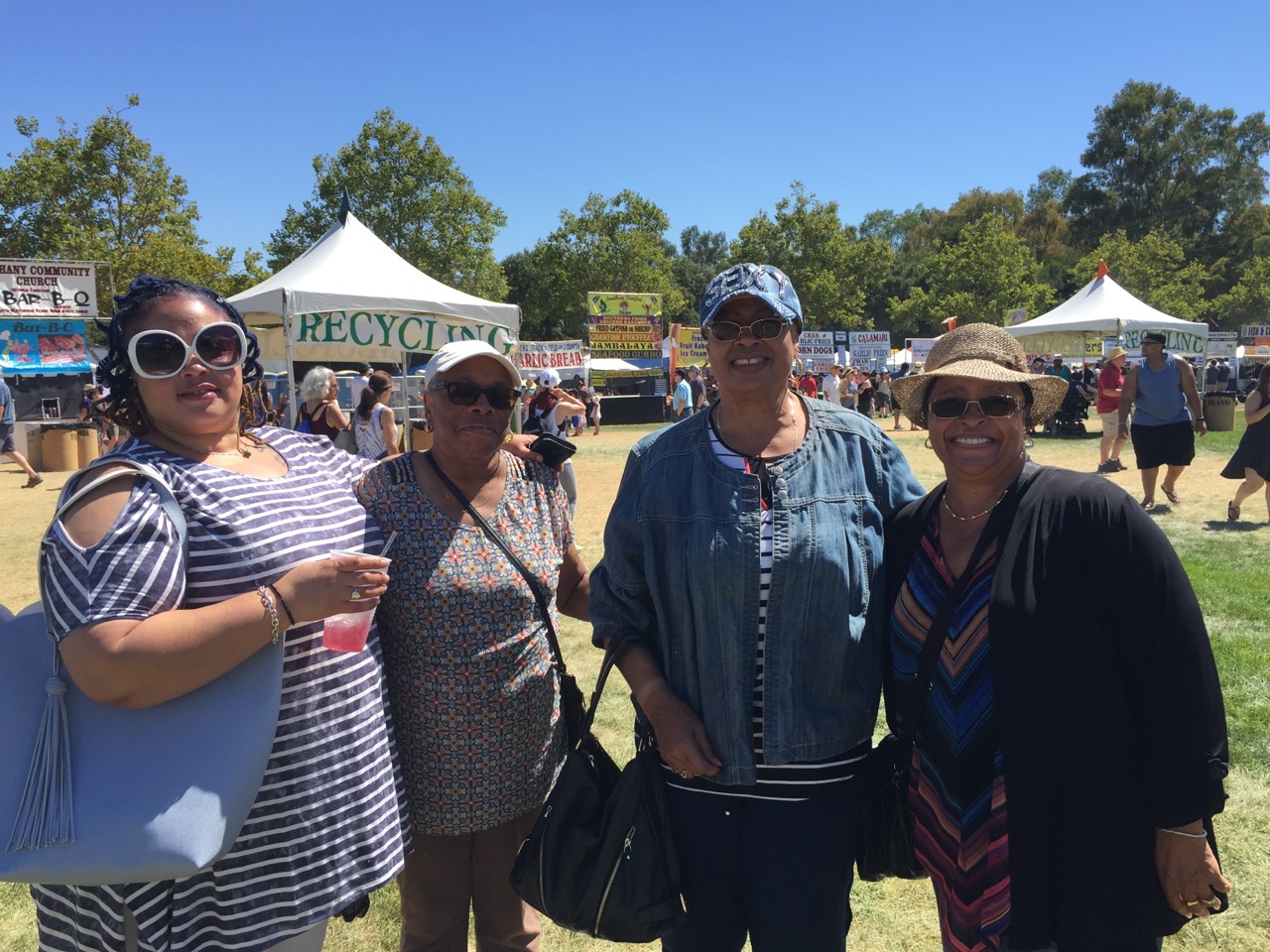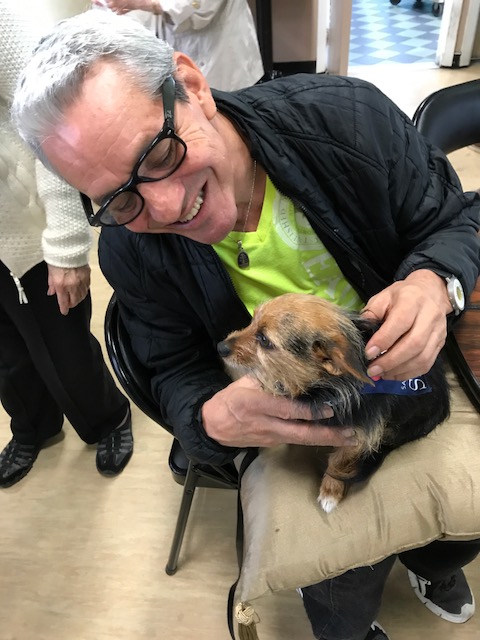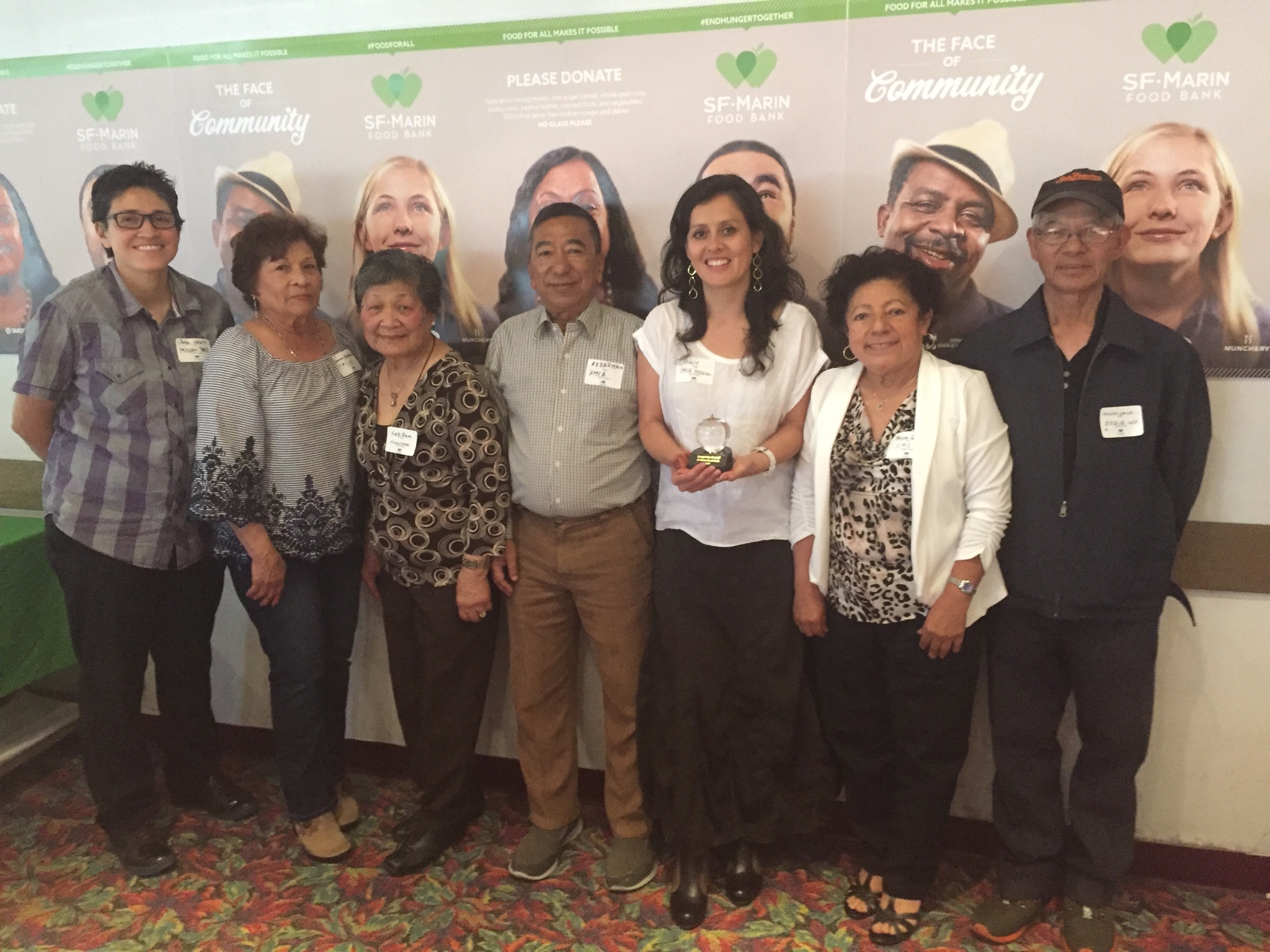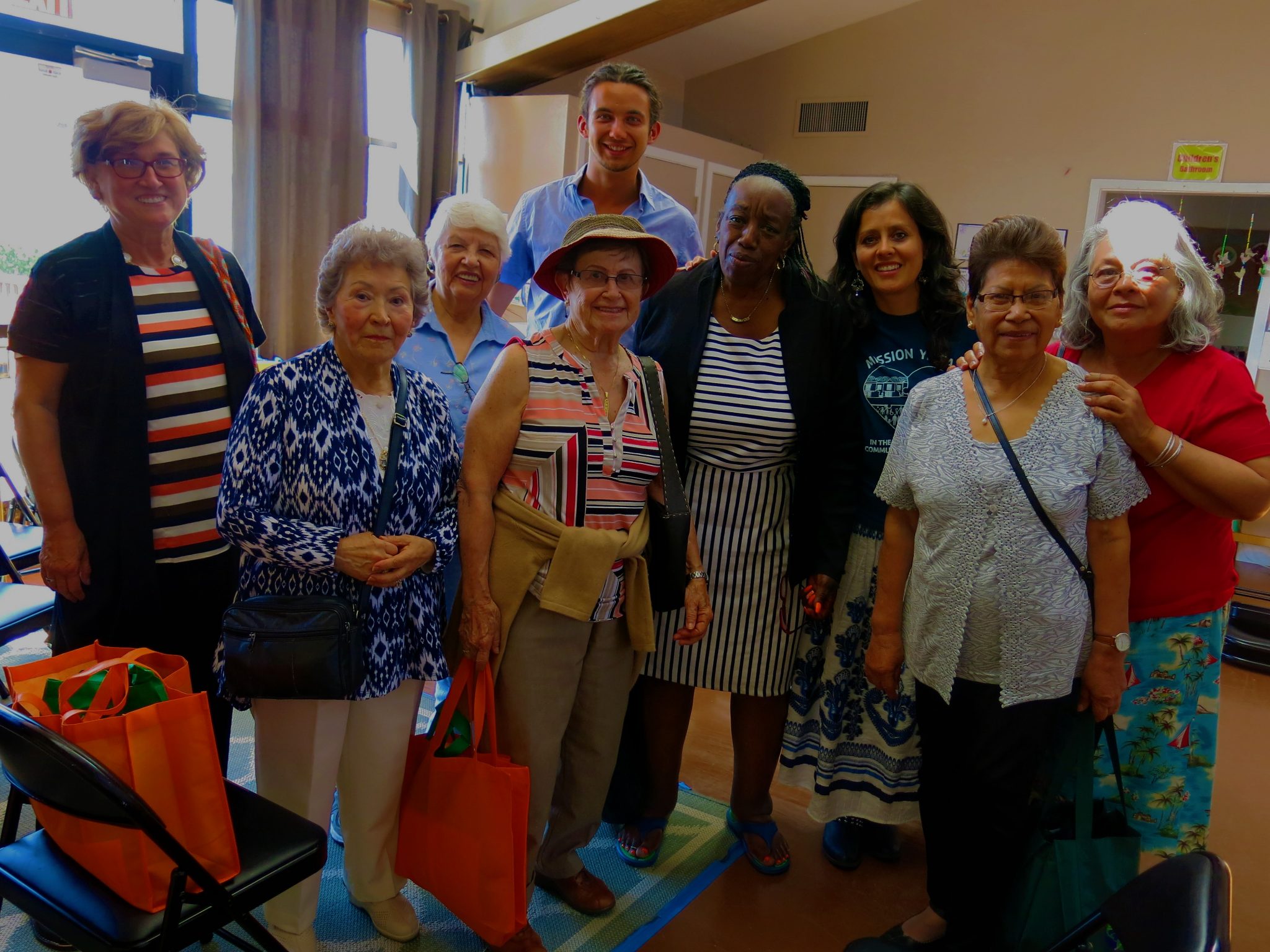 Mission YMCA Seniors visit Sausalito.
Seniors had the opportunity to explore the SF Botanical Gardens.
The seniors enjoyed a visit from the SPCA's puppies.
Seniors on an outing to the de Young Museum.
Mission YMCA seniors explored the Gilroy Garlic Festival.
Another senior plays with the SPCA's puppies.
Mission YMCA's seniors recieved an award from the SF Marin Food Bank for their 25 years of volunteer service.
The Mission YMCA hosted a health fair to connect seniors with community resources.