By Janet Y. Spears, Metta Fund Chief Executive Officer
During the month of February, I often ponder my Blackness. Or rather, I am confronted with it.
At the local mall, I see Black History Month merchandise for sale; my email inbox is full of daily marketing messages from companies paying tribute to Black leaders; and TV streaming platforms have curated whole selections of Black content. Indeed, February is all Black everything.
Don't get me wrong: I LOVE being Black. But as most Black folks will tell you, this month brings with it all the joy of being Black – coupled with a stinging reminder that the centuries of pain and trauma experienced by my community and my ancestors – continue today. Black History Month brings with it a certain level of discomfort, a certain level of irony and pretense.
How can our country truly celebrate and honor Black history, and how do we ensure that today's Black Americans are thriving and doing just as well as their counterparts – every month of the year?
Lately, I've heard this month referred to as Black Futures Month. I much prefer this reframing as it puts emphasis on all that we have to look forward to; it lets us reimagine our future.
At the same time, it's also a call to acknowledge all the work that we still have left to do. After all, it's not too long ago that Black folks couldn't vote, go to the same schools, or buy homes in certain neighborhoods. Racism and inequities persist, and today's Black elders are facing the cumulative effect of race-related stressors.
In reflection of the journey thus far, we pay respects to today's Black elders, who have laid the groundwork, who are the pillars of our communities. Their contributions and struggles have paved the way for generations to come. Still, there is so much more work that needs to be done. Let's reimagine tomorrow and build a better future, for all of us. After all, we are tomorrow's elders.
What kind of future do you envision for tomorrow's Black elders?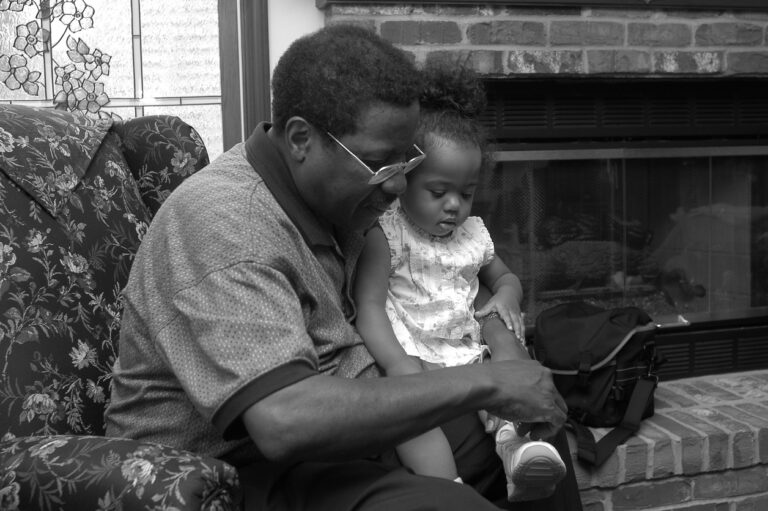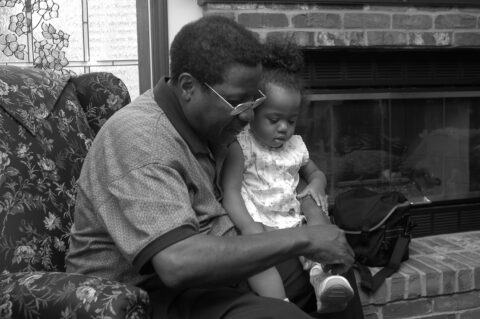 "We black folk, our history and our present being, are a mirror of all the manifold experiences of America. What we want, what we represent, what we endure is what America is. If we black folk perish, America will perish."
 —Richard Wright, 1941