My dream is to make it another five years, god willing. I just want a healthy future.
Interview translated from Spanish
Thanks to the programming and friends she's met over the past several years at Mission Neighborhood Center in San Francisco, Rosa, 81, feels like she's 15 years old.
"This center feels like my second home," she shares, although winter in San Francisco can feel incredibly different from her hometown in El Salvador, where she left 45 years ago.
Despite climate differences, Rosa has made the most of several challenging situations she's faced living alone in San Francisco, without family by her side, always coming back in to the Center to recharge and catch up with her friends.
"Before I arrived here, I didn't do exercise," she shares. Now, Rosa is involved with Zumba, aerobics, and whenever there is a field trip out of town, she's first on the bus. "The excursions are amazing," she says. "They take us to different parts of the Bay Area and provide everything – it's a unique experience every time. We went to Petaluma recently and visited hot springs with our aerobics teacher," she recalls.
Living alone means that she especially enjoys socializing with her friends at the Center and always takes advantage of new classes and special excursions. She likes to have a place to come everyday, feels "safe at the center," and has even seen some doctors thanks to medical services the Center has provided. She's also met with a psychologist to unpack the trauma of her last living situation, where she was living in a "hell on earth," right before she won the lottery for independent living in the studio she now lives in, happily, downtown.
"This place is where I feel alive. I don't like to be outside so much, so I like to have this place to come to!"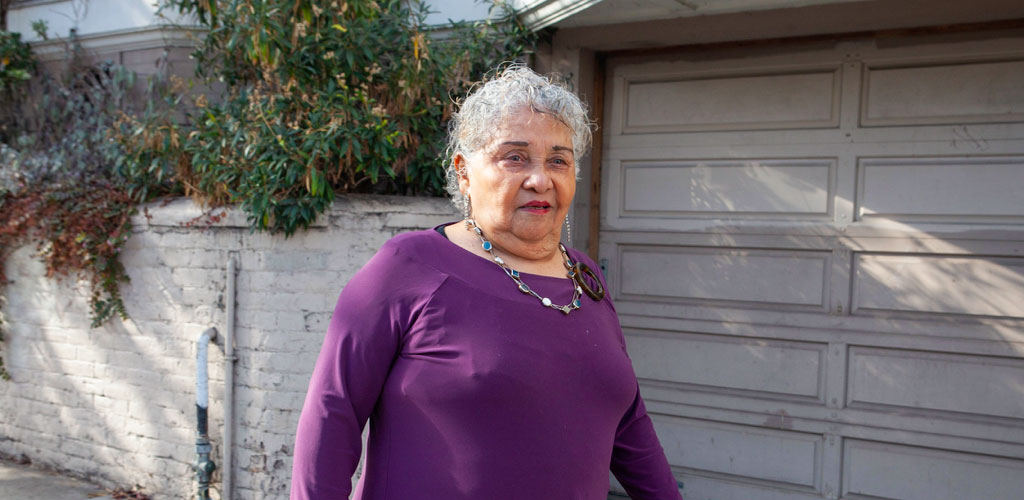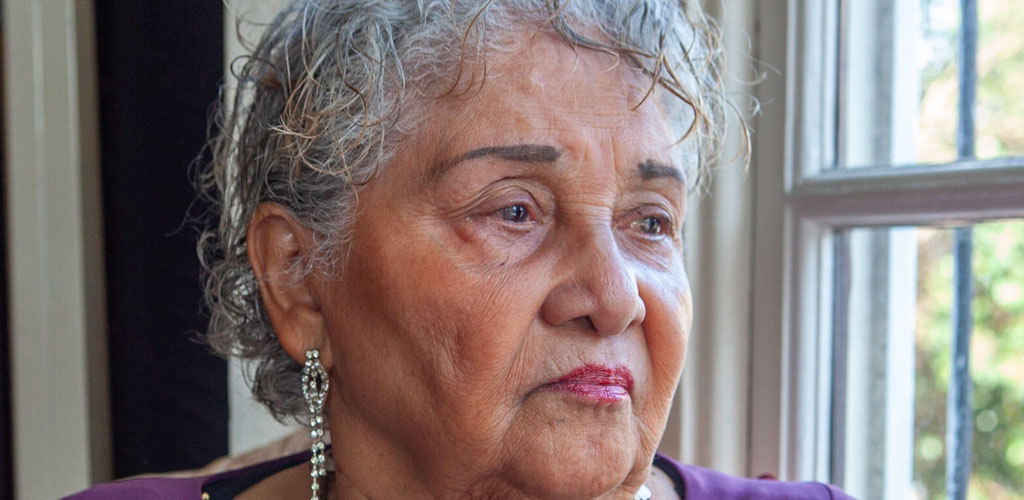 A woman of faith, Rosa prayed to be moved from that shoddy living situation every night for three years. She also received extra support from the Director of Mission Neighborhood Center and is now "fully enjoying" her apartment and a routine that makes her feel comfortable, finally.
"Now I'm living like a queen," she beams. She is at the Center six days a week and feels lost when she isn't participating in events and classes at the Center. "This place is where I feel alive," she says. "I don't like to be outside so much, so I like to have this place to come to!"
"This city is difficult to manage as an older woman," she confesses. "Coming and going" sometimes takes a toll on her, especially when met with hostile or curt bus drivers or city inhabitants. One could argue living in a big city eventually wears a person down, adding to their stress or hard exterior, but thanks to constant exposure to friends and a caring staff at the Center, Rosa says she's "learned to be more tolerant in my later years…I've tried to change my heart towards others and I avoid problems now in ways I could not before."
She feels "really happy" to be where she is at 80 but is hoping she can reunite with her daughter in a few years, in case she needs familial support. "My dream," she shares, "is to make it another five years, god willing. I just want a healthy future. To live clean and healthy so that I can keep taking care of myself. In the meantime, I'm just just asking for a few more years of feeling good and doing what I want to do. I still feel optimistic."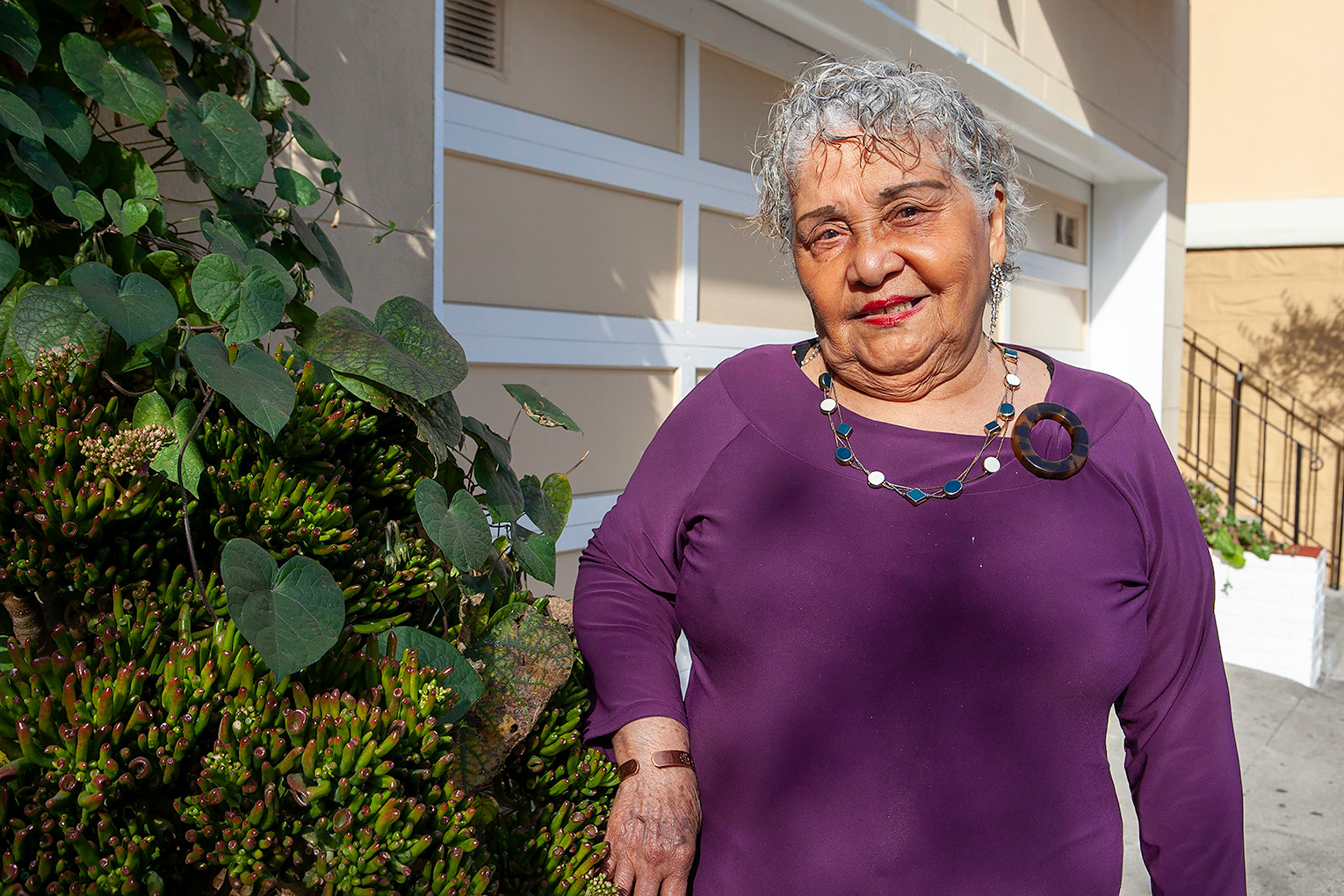 All photos courtesy of: Sahara Marina Borja