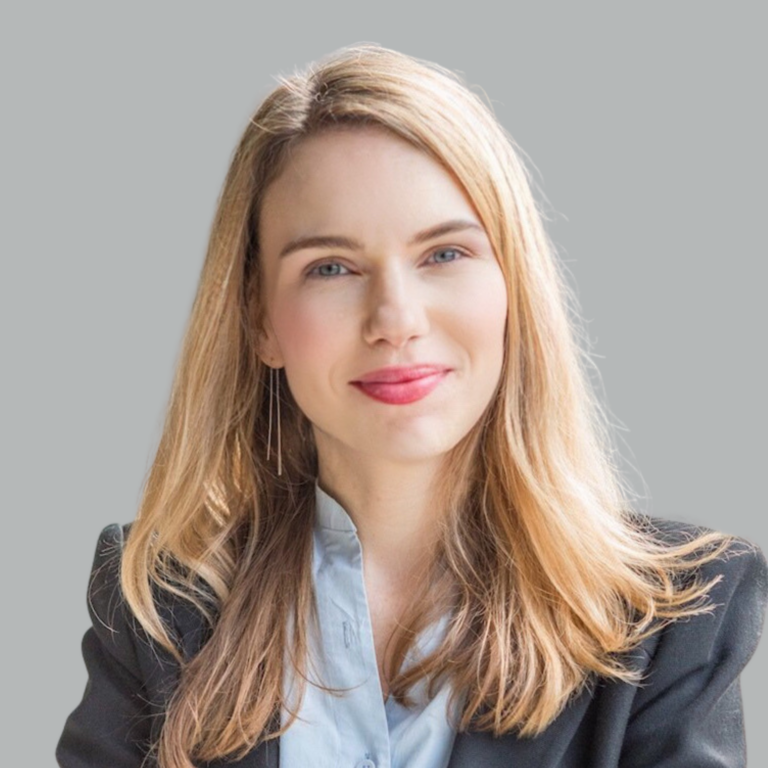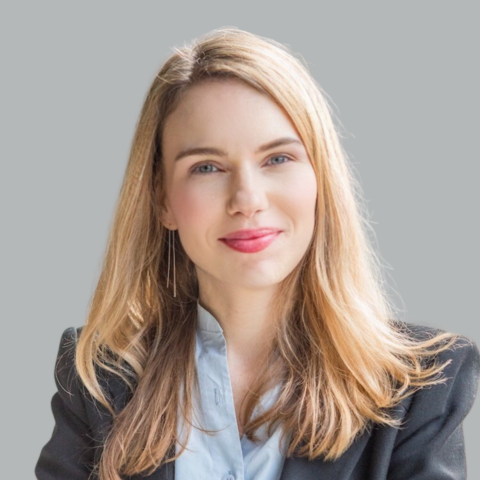 Anna Karrer Manley
Senior Director of Communications & Strategy
Anna Karrer Manley guides all aspects of Metta Fund's institutional communications, external engagement, and narrative change efforts. She is a key advisor to the CEO and also partners with the foundation's program staff to develop and implement communications strategies that advance the visibility and awareness of its initiatives.
Anna comes to the foundation with over 15 years of experience in the philanthropy and nonprofit sector. Prior to joining Metta Fund in 2019, she spent five years in a consultant capacity working with foundations and nonprofits around visibility, fundraising, brand development, donor communications, and external engagement. Her career in philanthropy began at the San Francisco Foundation, where she held a number of programmatic roles over the course of five years. Before that, she worked in international settings with education organizations.
Having grown up in three different countries, Anna brings an immigrant's perspective and deeply values cultural relativity and difference. Currently, she serves as a member of the board at Destiny Arts Center.
Anna holds a Bachelor of Arts (B.A.) in Global & International Studies as well as German Literature from the University of California at Santa Barbara. She also holds a Master in Public Administration (M.P.A.) from San Francisco State University.