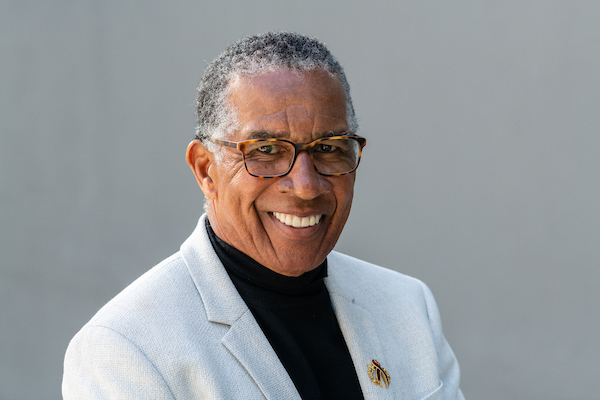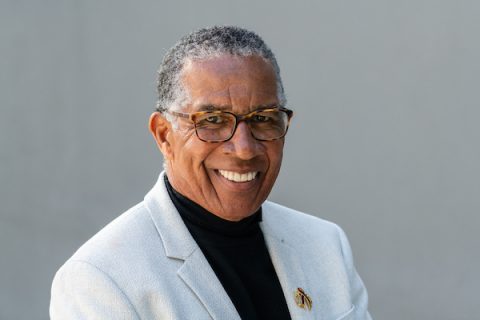 James Loyce
Mr. Loyce is a public health and non-profit professional and advocate with over 35 years of experience. He began his career in clinical staff positions progressing over time to the role of Executive Director/CEO. He is also the co-founder of The Black Coalition on AIDS. He has been involved in local, state and federal health policy advocacy.
In the public sector, Mr. Loyce served the City and County of San Francisco in a variety of senior administrative roles that spanned health policy, budget development and advocacy. He retired from the San Francisco Department of Public Health as a Deputy Director in 2007 after 20 years of service. In mid- 2016, Mr. Loyce was appointed to the Local Homeless Coordinating Board by the San Francisco Board of Supervisors; the Board sets policy and approves allocation of federal, state and local funds for homeless services. Mayor Edwin M. Lee also appointed Mr. Loyce to the San Francisco Health Commission in 2016, which is the policy, governing and funding body for the San Francisco Department of Public Health.
Mr. Loyce continues his advocacy work serving on a number of non-profit boards. He also is an organizational development consultant to non-profits.