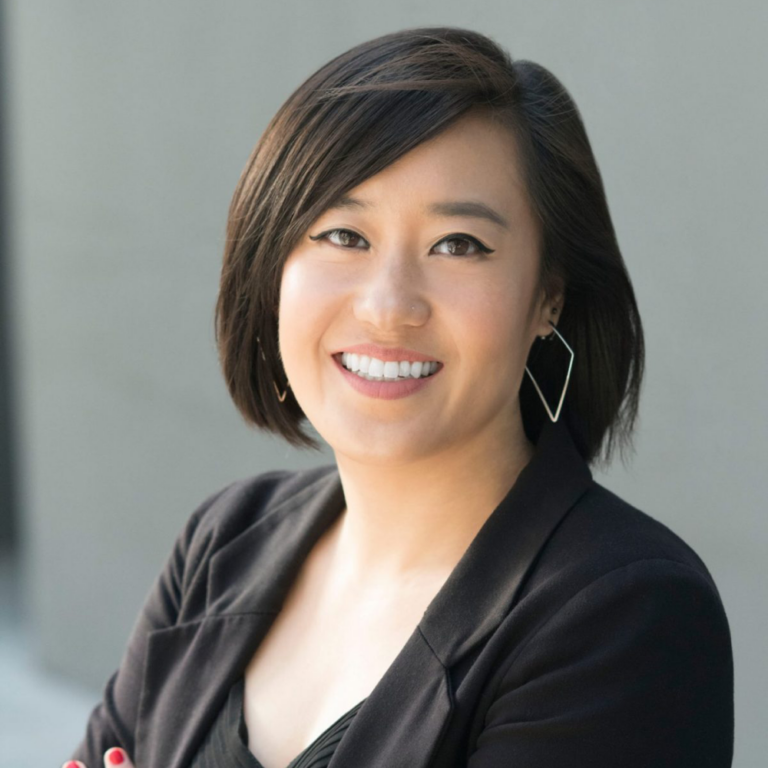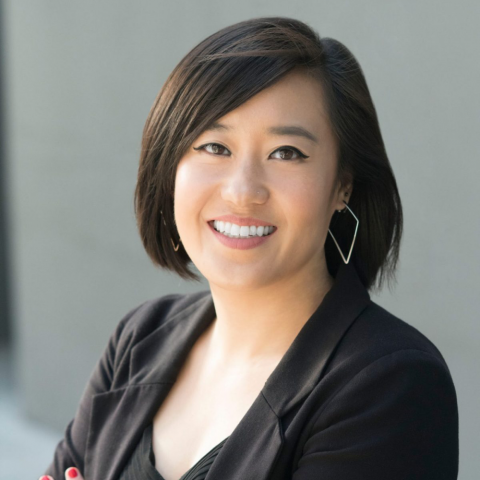 Jarmin Yeh
Jarmin Yeh has been with the University of California, San Francisco's Institute for Health & Aging since 2010 and is an assistant adjunct professor in the Community Health Systems Department. She is also a lecturer at San Francisco State University in the Health Education Department.
Ms. Yeh is trained in social welfare, public health, and medical sociology. Her research lies at the intersection of aging studies, health and illness, and social inequalities. She has published and presented on a broad range of social and cultural trends related to contemporary aging issues, such as intergenerational empowerment, race relations and aging, LGBT aging, aging in place, aging- and disability-friendly communities, social isolation among older adults in high-crime neighborhoods, and systems of care and end-of-life care for people with dementia and their families. Her teaching experiences include courses on the sociology of aging; qualitative and quantitative research methods; program planning, implementation, and evaluation; leadership theory and practice; and healthcare quality, safety, and interprofessional dynamics.
Prior to joining UCSF, Ms. Yeh was at The New York Academy of Medicine's Social Work Leadership Institute where she managed a national initiative, funded by the John A. Hartford Foundation, to bolster the social work workforce in aging. Her board experiences include serving the Gray Panthers National Board of Directors, the National Women's Political Caucus – Alameda North Chapter, the Community Living Campaign, and Head Over Heels Athletic Arts.