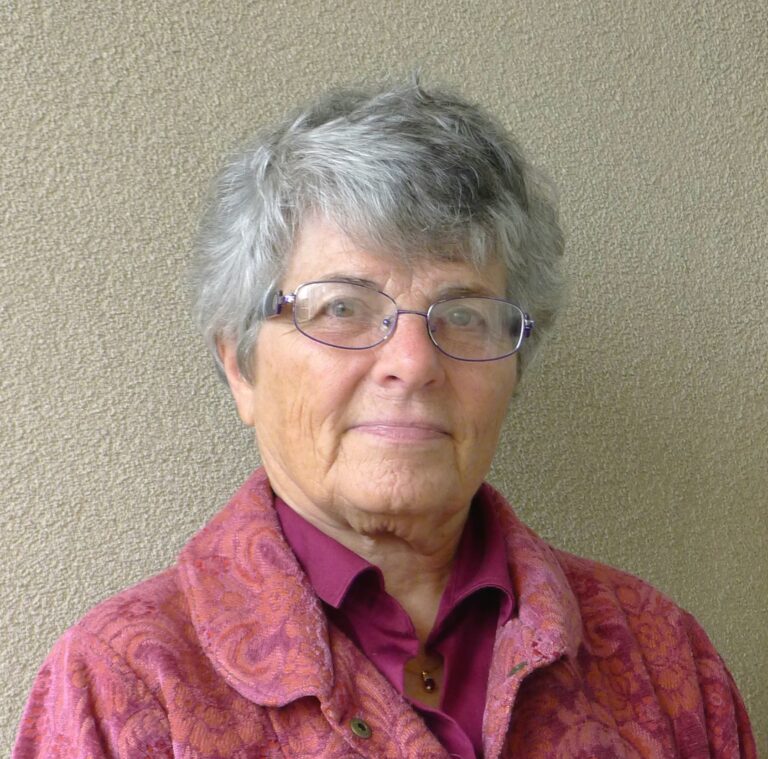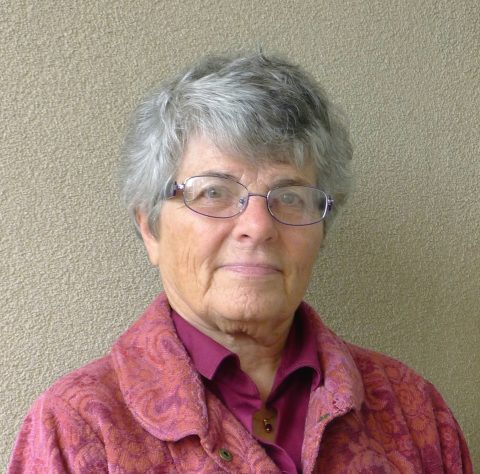 Roma Guy
Secretary
Ms. Guy served on the Health Commission City and County of San Francisco, 1996-2008.  She is a member of statewide Health Access Board of Directors and engaged in long standing multicultural social justice issues.
From 1994 to 2007, Ms. Guy was a lecturer at San Francisco State University, College of Health and Human Services, Department of Health Education and School of Social Work Master's Program.  She was Clinical Faculty for the MPH program, and a fellow at the Institute for Community and Civic Engagement.
Ms. Guy was a founder of several community-based women's and girl's organizations such as SF Women's Building, SF Women Against Rape, The Women's Foundation, and La Casa de las Madres.  She served on the Mayor's Local Homeless Board, and James Hormel LGBTQ Advisory Council for the SF Public Library.  She was appointed Co-Chair along with the Director of Public Health and Sheriff to the City/County and Community Jail Replacement Project 2016-2017, to develop alternative recommendations to incarceration.