Booker T. Washington Community Service Center Steps Up to the Plate to Promote Vaccine Access and Information to its Community.
Booker T. Washington Community Service Center (BTWCSC) is the oldest African American community center in the Bay Area. Founded after World War I, BTWCSC quickly became a cultural hub for educational, cultural, and social activities for the Black community in San Francisco. As its programming grew to include family services, youth, and elder care, the center has expanded and served multiple generations of African American San Franciscans. From its location in Western Addition, a primarily Black neighborhood, the Center is able to reach more community members because of its current "mixed-use" building which caters to children, youth programming, creatives, and houses a gym and community space, in addition to units of affordable housing and homes for youth transitioning out of foster care.
A 2021 Metta Fund grant recipient, the Center was acknowledged for its attention and service to communities of color in the historically Black Fillmore district of San Francisco during the Covid-19 pandemic and for its commitment to expanding vaccine access and information to its immediate population. Equitable vaccine distribution has been a challenge in the United States, but by addressing and working through structural inequities – including health care access, wealth gaps, and systemic racism – with powerful community-led outreach and service, Booker T. Washington Center has expanded vaccine access to their community and beyond. Metta Fund spoke with members of the organization recently to find out more about how they're putting their grant into action, who will benefit, and how working with trusted community partners is key to making strides in an ever-changing public health field.
"Generations of African Americans have participated in our programs, and we now also serve immigrants and other ethnic groups. Our history, mission, and strong track record… demonstrate our ability to deliver high quality and culturally competent programming." – Christopher Shelton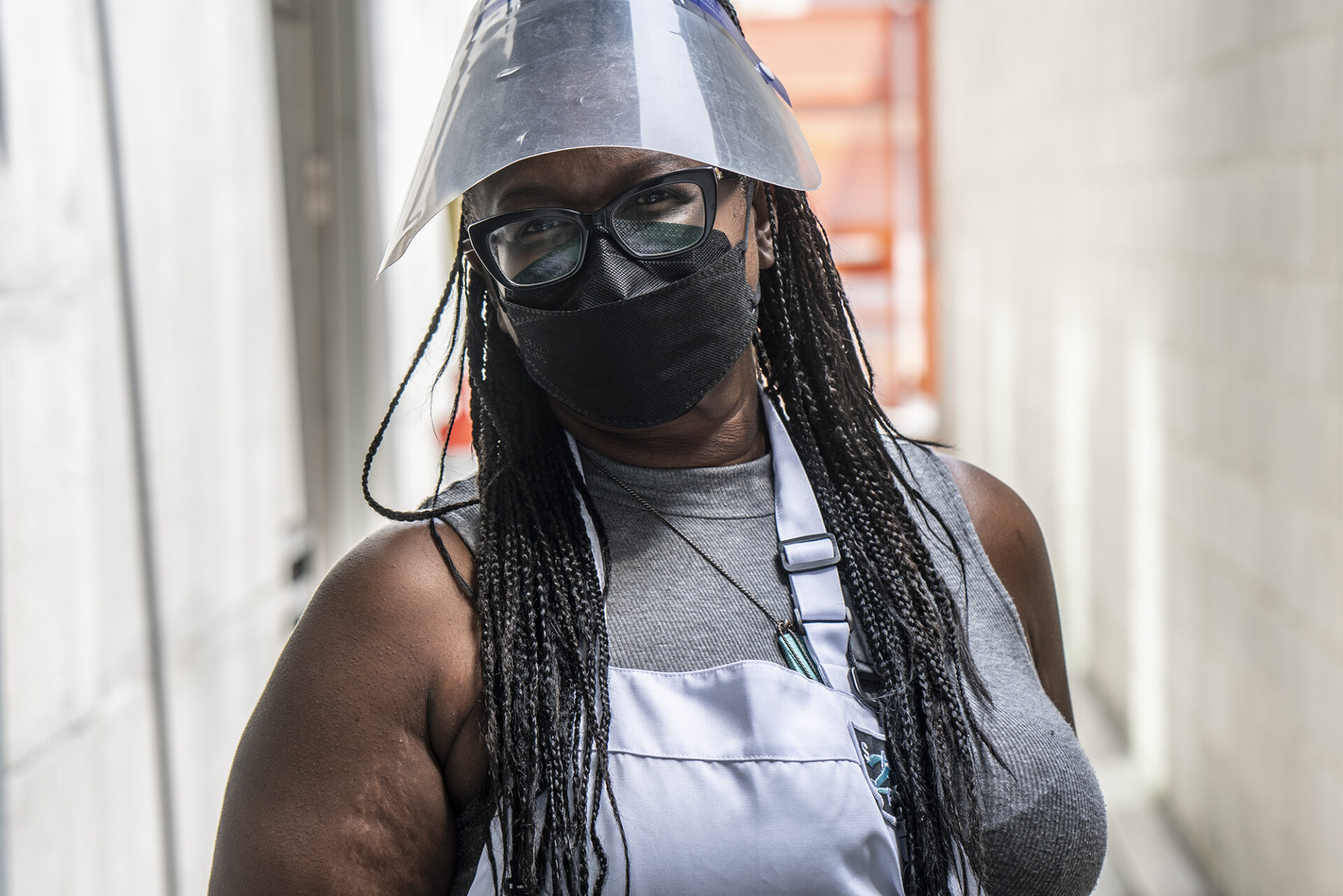 When Covid-19 hit the Booker T. Washington community, Mr. Shelton oversaw a COVID Response Collaborative that coordinated prevention, mitigation, and wellness models for residents of their district. Building on this to educate and inform community members when the vaccine rollout occurred, the Center continued to grow their senior wellness programs to encompass further outreach, education, and information to decrease new COVID-19 cases and intervention and support services for residents who have Covid-19. With a Metta Fund grant, the organization can also reach a greater number of elders in the community.
Senior Services Coordinator Asi Afuhaamango said that because of Covid, the organization was motivated to grow their elder services programs, something that live-in programs usually have in abundance. But because most working-class families struggle to afford full, wraparound living services for the elders in their family, she saw this as a gaping need for the Center and shifted more resources and energy towards building a senior program, replete with health and wellness workshops and more.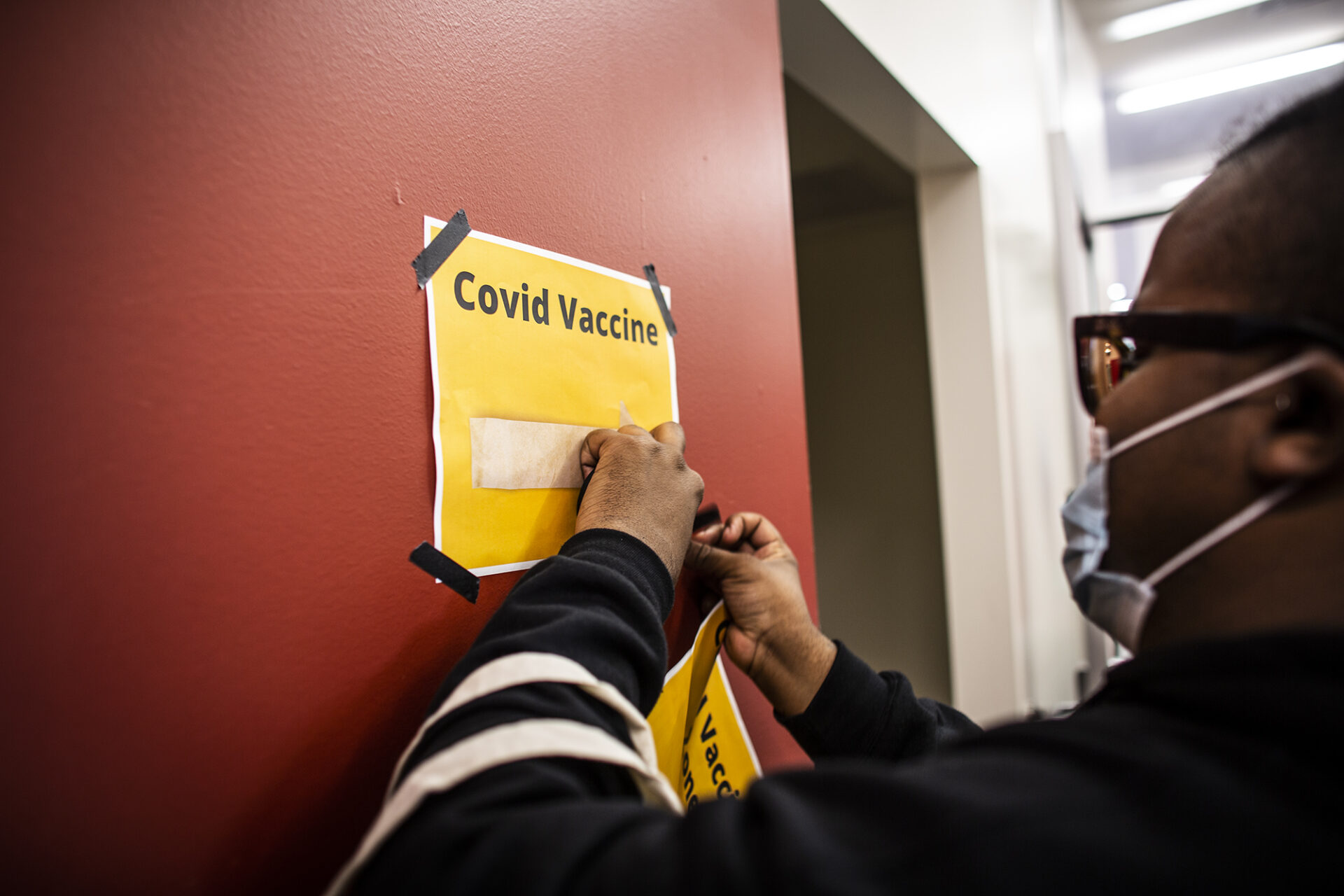 Treating the elders as members of her own extended family helped Ms. Afuhaamango gain trust with those who were not used to enrichment and wellness activities, especially in communities historically underserved communities and among low-income elders, such as those Booker T.Washington Center serves.
In trying to figure out how to approach vaccine access, Ms. Afuhaamango tapped into the trust the organization had gained and began to conduct focus groups around current understanding of the virus and vaccine. "We hadn't noticed they didn't have access to that information at first," she said, "so we set out to strengthen their understanding" via a robust new tech plan, programming, and direct communication and outreach.
Ms. Afuhaamango's plan for reaching older adults in the collective vaccine effort included "outreach and a lot of word of mouth," she says. In addition, they "recruited a doctor from UCSF who came by and participated in our free workshops and encouraged community members "to find out more about the vaccine process. The elders who participated were then able to have a one-on-one session with the doctor to ask further questions. In a testament to the cultural sensitivity that BTWCSC employs in serving their community, Ms. Afuhaamango says that the Center partnered with San Francisco's Third Baptist Church and provided interested elders spiritual support and opportunities to pray with their pastor to articulate worries around vaccine concerns.
To further help elders and their families who decided to get the vaccine, BTWCSC helped with logistics by partnering with a health clinic that was easily accessible with public transportation. To encourage participation, those who didn't have funds for the bus were provided lunch and rideshare vouchers to get to and from vaccine appointments.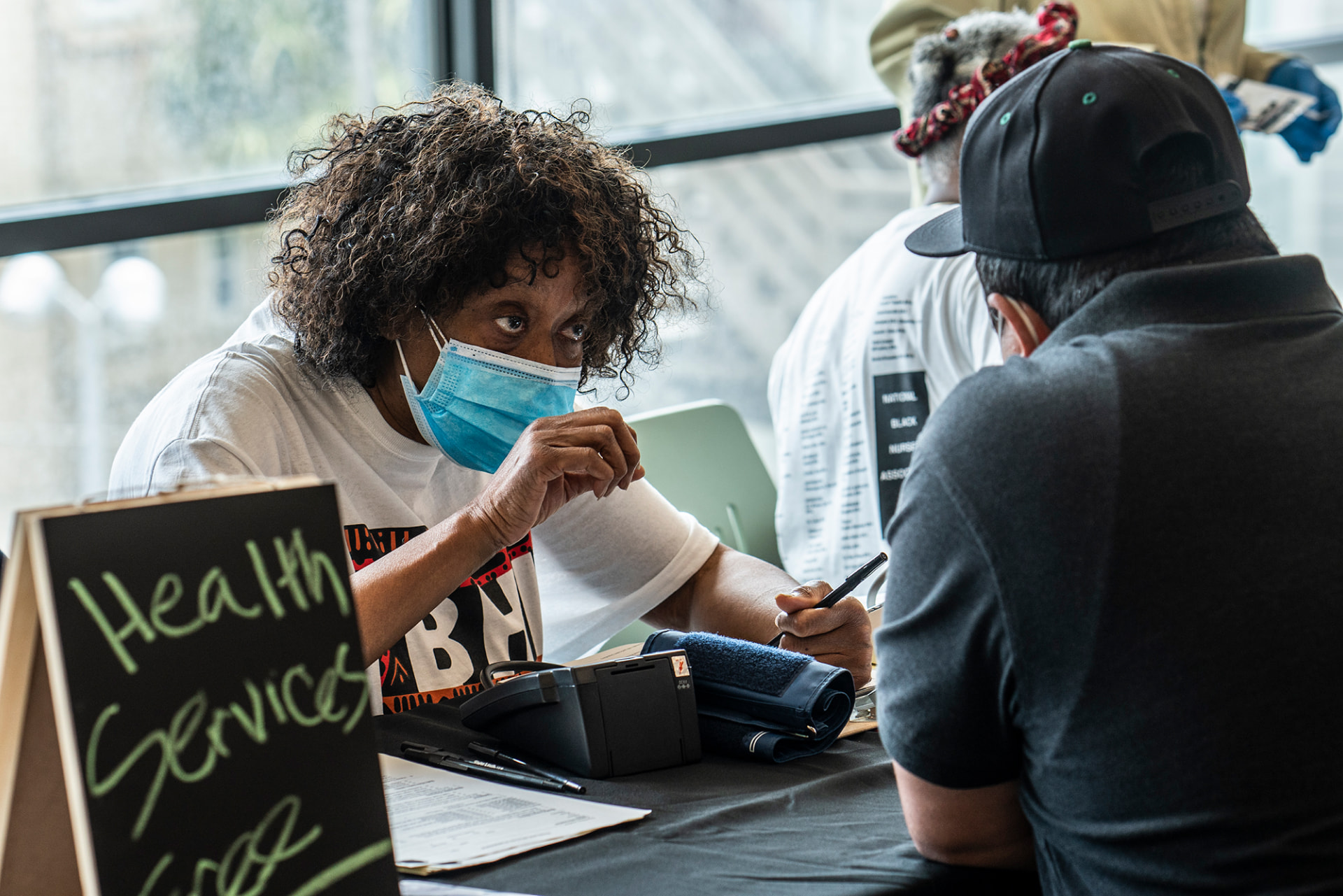 Ms. Afuhaamango was surprised at the level of gratitude expressed by elders who were supported along the way in the vaccine outreach efforts. "We wanted to emphasize the importance of closing the gap," she said, "in that we wanted to provide information to them about what they're putting in their body because our underrepresented seniors don't historically question. They don't feel their questions are or have been valued, or have felt that prior, their concerns were considered 'dumb' and were overlooked." Knowing this, the team at BTW wanted to emphasize that learning together about the vaccine would be done in a safe space, and that they could rely on folks at the organization for accurate information as well as support, "not just with Covid, but with anything they need," said Ms. Afuhaamango.
Ultimately, Booker T. Washington Community Service Center is a highly trusted entity by the community when it comes to COVID19 safety and vaccine efforts. Ms. Afuhaamango realized that a massive public health effort like this required trusted resources, outreach efforts, relationship-building within staff, emphasizing the importance of family, and growing a community as much externally as within. "We are firm believers that it takes a village," says Ms. Afuhaamango, "and our partnerships and outreach to neighboring community service centers helped form a holistic approach to serving elders in this community."
"We want to see the fight for equity reach our elders. We want to address these inequities in the elder community and create a new future." -Asi Afuhaamango
"We are here to collaborate and lift up," she stressed. The pandemic and limitations that vulnerable communities faced in securing helpful information about the vaccine "just reminds me of all the things that were not right in the first place," she continued, and "we want to secure a new future" for our elders.